Not just that mate, there's absolutely no indication that the European govts, the EU, the police or anybody else has any kind of plan to deal with this mess they've all created. in fact the opposite seems to be true. by cowing and trying to placate these people we are in essence surrendering to them and telling them they can do what they like to us.
Anyone seen this?
Police criticised for not arresting man carrying Isis flag near parliament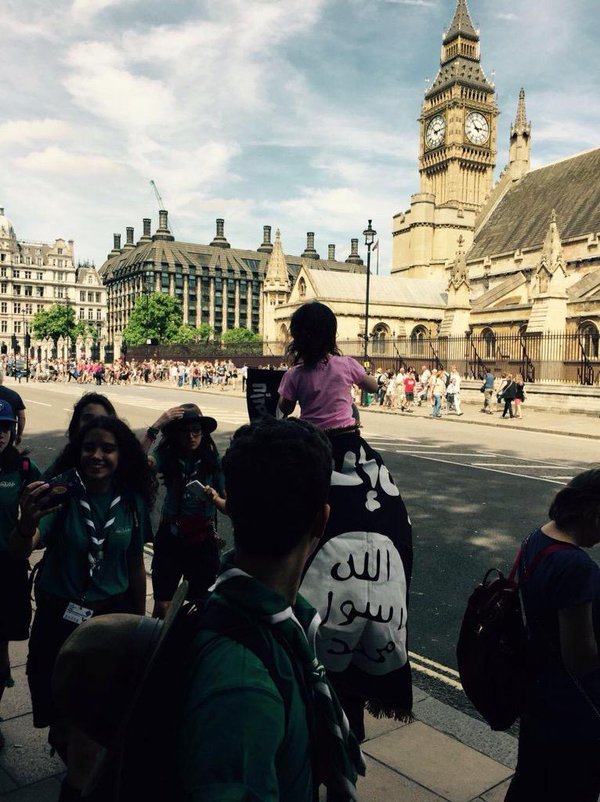 Try walking around outside ISIS headquarters wearing a cross and see how far you get.