Great news. Now let's hope he kicks on and all this fuss been worth it.
Good, now STFU and keep your heed doon.
Can he become the youngest CL debutant as well?
Has he not already done that?
Bournemouth away?
10 likes?
Never known so many people cared about a 17yr old lol
Now that would be good!!!
SIUUUUUUUUUUUUU
Signing of the summer

EDIT: La Puta Madre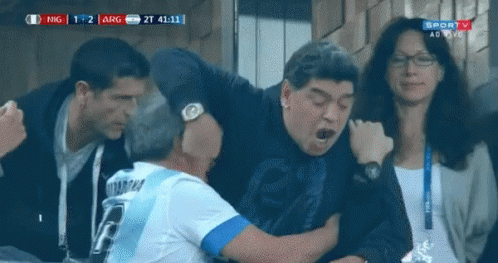 Still don't know how to pronounce surname
The 'N' is silent
So sounds like Wanery
Oh, I think the N is sounded, by placing the tongue behind your upper hampsteads forming the phonetic sound of N.
I thought it was un-one-eri. I basically thought there was a lot of emphasis on the N. Like N'Zogbia
It is pronounced Ya-neri I believe
Runnit out of things to complain about. Not great.
How did we used to pronounce Kanu's christian name? Would be the same with this lad, wouldn't it?
Havertz


Rice


Saka contract


Saliba contract


Nwaneri contract