I've watched Kanu an awful lot , he was technically a genius.
I think this is the crux of the matter, Ash.
I wanted Kanu to do slightly more in 1998/99, and he had done a lot in 6 short months. The incredible set-up for Anelka's goal at Old Trafford, the delightful skill and goal at WHL to win a crucial game, the back heel flick goal to cap off a 1-6 win at Middlesbrough.
Between Anelka, Bergkamp and Kanu, we had enough to win at least one trophy.
What a goddamn season

Kanu was quality - arguably at his best at Inter before the health problems. I'm a fan but don't think he's even close to the Non-flying Dutchman.
Bergkamp made football look easy. Only prepared to listen to King Thierry or Vieira being better.
There we have it.
When you look at the players we should have won a hell of a lot more .
Paddy in 00/01. Daaaayum.
Best midfielder the PL has ever seen.
I love Kanu, and think he gets underrated way too often (like my boy Wiltord

), but this is a very balsy statement…
I like it.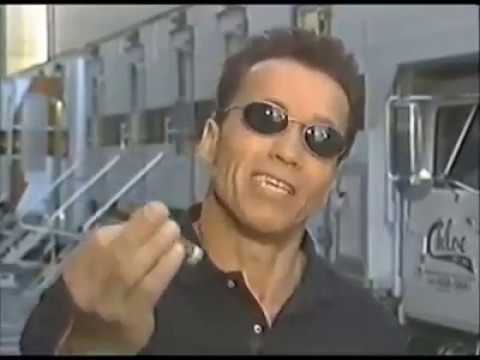 Honestly, watch some Kanu on YouTube and I'll tell ya , when you've watched it you'll understand. He was brilliant.
Youtube isnt going to change any of our minds on this one
Don't think there are many players in the premier league era who understood the game as well as Dennis did. His touch, vision and his understanding of space on the pitch. In his prime, he was a god amongst men.
I've been watching a lot of his passing compilations on YouTube. We've all seen his goals plenty of times, but his passing and vision is what made him so special.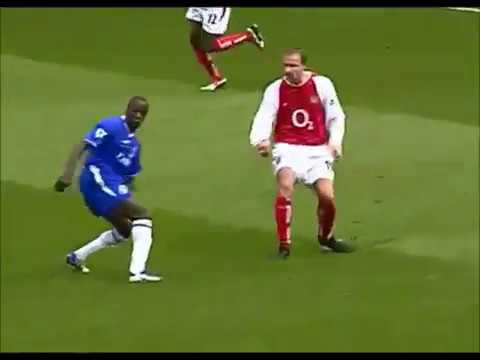 Tbf, when I started following Arsenal, 2002, at the later stage of his career… I considered him more like a midfielder, a number 10, than a striker. I was surprised to find out about his former goalscoring records later on.
Absolutely one of the very very best passers in the game ever. Surely didn't have the range and long passing of some others (he just didn't play deep enough for the majority of his career, if he did he'd surely have it), but his vision was something else. Possibly the best I've seen in that area. Btw, not to put Ozil down, I loved him before his form went shit, but just for comparison here, his vision comes nowhere near Bergkamp. Cesc was actually close, but Bergkamp still impressed me more. The way he used to spot every possible run on the pitch almost before the player even did it was just nuts.
One thing just occured to me… Imagine he stayed at Inter to pair up with peak R9

@SRCJJ
Bergkamp flopped at Inter tbf
I know, but I think maybe playing alongside a player like Ronaldo where he could focus more on giving good passes, creating, not being the focal point of the attack himself as he had to do earlier would make him look better.
Not that Bergkamp wasn't good enough at that time I assume.The way Inter played at the time and the role he had just didn't suit him.
Yours is better seeing I got mine from Pinterest