I knew I wasn't wrong lol
Does Tommy ever box?

Folks/fight fans we are getting closer and closer to the BIG fight - will there be an upset? Will Chisora KO Tyson Fury? This Fury interview with BT/Carl Frampton is pretty good and also listen to what Stallone says about you-know-who.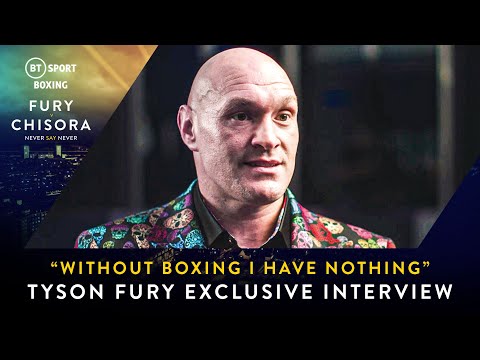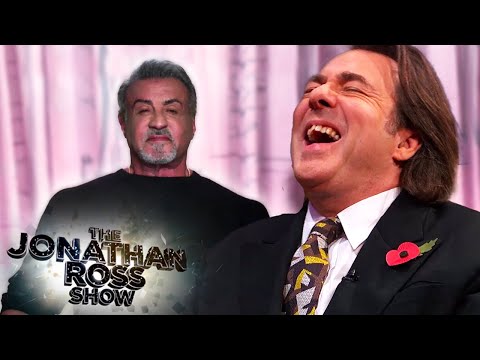 It ain't about how hard you can hit, it's about how hard you get hit and keep moving forward. Cos that's how winning is done!
I though about going to this, there's still plenty of tickets about
Mr Joshua and Usyk will be attending the fight (December 3rd) because Joshua has Chisora on the 2five8 books & Usyk for obvious reasons.
Quality podcast all round. Pounds asks those questions that allow the guest to expand.
Always liked Bellew as a person. Over-achieved as a boxer but he'd probably dominate the Cruiserweight division today.
I liked his rivalry with Cleverly
I have a feeling Okolie massively over estimates his worth. One of the most boring fighters in boxing history despite being a pretty likeable guy.
Okolie is a bellend. No Personality and limited skills. Matchroom have done far more for him than he has for them.
Massively overrating his value.
Yeah I don't like Eddie but he made a lot of really low level guys rich. He had Okolie headline o2 arena before he was even a proper contender
And that, by the way, way the worst fight is ever seen in my life. Him vs. Chamberlain
Dillian Whyte is in brilliant form this week. The Fury fight needed this version. Funny as fuck in the press conference and face to face, but talking like a street guy again. He looks back to maximum damage Dillian.
Little bit quiet for fight week cough






Because nobody wants to watch the fight my man
Nobody cares about whatever fight you're trying to plug
I will answer that question Friday