Bournemouth vs Arsenal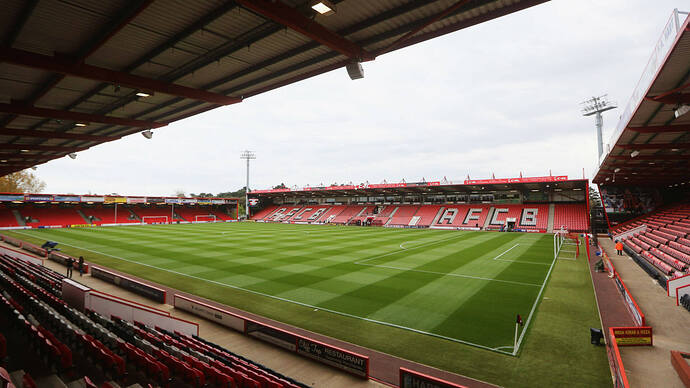 Saturday 2022-08-20T16:30:00Z
Premier League
Vitality Stadium
Bournemouth win
Draw
Arsenal win
2-0 AFC - Bournemouth will sit way, way back and force us to break them down, hope for some lucky play or set piece… probably an annoying game, but we'll be way too much for them.
Bournemouth win, trust me, I'm from the future.
Well can you go back and stay there. We don't want any of that negativity in the present.
should beat them really, we are on a nice run
Love to be able to look forward to our games again
This one will be tough.
I'll go for a tough 1-2
Why the fuck @GC-Maniac voted a Bournemouth win??

He doesnt think he'll pop his Cherry
He doesn't think that really
Lies!
Happy @Flexo is with me.
We should be too powerful but I think Bournemouth will give a good account for themselves, but ultimately they'll end the game empty handed.
Why are you all giving them goals? I know our defence is our weak link, but it's not weak enough to let bloody Kieffer Moore fill his boots!
Didn't they score 2 against Villa?
Fuck I don't know want to wait a week for this game