surely he has to be better than Flappy Cech.
if we do rebuild, this is the right timing to get a younger keeper also.
Sounds about right to me.
Sign him up. How much does he cost?
Leno and Torreira?!? MADNESSSSSSSS
Well, probably, but there are better options out there. I don't personally rate Leno. He has a habit of producing some real howlers and he's had a poor season.
He's nowhere near the top level, but perhaps Emery trusts the GK coach to knock him into shape.
have only seen him on the standard youtube highlight videos, which for goalkeepers especially is a useless method to judge. Have you seen full lenght games with him? how is his footwork rated?
Yeah just to be clear, when I said 'oh god' it wasn't in a hyped way, it was a 'shitting myself' way lol.
Those are some horrible numbers.
I've seen quite a bit of him this season and he's been pretty dreadful. His footwork seems to have come along, though. Have seen people who watch him more than I do say that's probably his best trait.
Also, Lewis Ambrose who works for Arseblog is a big Bundesliga fan and he said if we're going for Leno, we might as well stick with Cech, so…
Yeah, I feel we might get Bernd on this deal.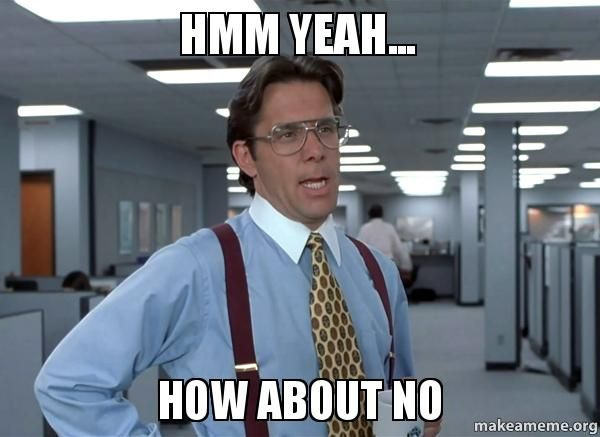 But but but…we need a replacement for almunia it has been years!!

He has had some shaky moments recently, but i'd still take him.
Thank God for that
Go get Lafont
Yes, yes, and yes. Absolute wonderkid on FM last few years

We don't have Big Wenga anymore so no more french players in

Not sure on this guy tbh. He's suposidly average as fuck