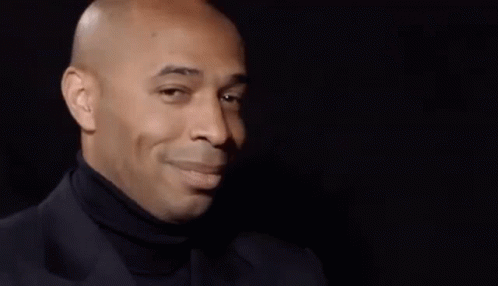 best player on the pitch again. what a gift he has been, sorting out our RB mess.
In the midst of all that mayhem, Ben White overtook Richarlison in this season's PL scoring stakes today.
How embarrassing.
Apart from Ramsey, who is on the same amount of goals as Richarlison, every Arsenal first team player has scored more PL goals than him.
Sort your Aaron's out mate
Rewatching the bournemouth match and I still can't figure what Ben White was doing with that dive in the lead up to Partey's goal.
horrible dive.
Not great for the lad but something tells me Ben can't be arsed about it himself. Would probably prefer resting a bit and perhaps having a mini trip away with his missus.
I genuinely believe he doesn't give a shit lol
Zero fucks…
…I don't much care either.
I know Saka got the plaudits today but Benjamin was man of the match for me
I agree. He was outstanding again today!
Need to keep him fit for another 10 games. It's great that he is not patriotic.
even getting a call but most likely will sit on the bench 90% of the time, or stay playing the last 10 league games for the title, Ben knows what is more important.
I don't mind him losing out of the international games. But him not being selected is pretty hilarious considering the form he's had all season.
Best moment of the game was Benjamin geeing up the supporters, but for the goal we conceded from the corner immediately after.