I don't understand your reply lol?
Was saying he's pulling off the smart casual suit and white trainers look well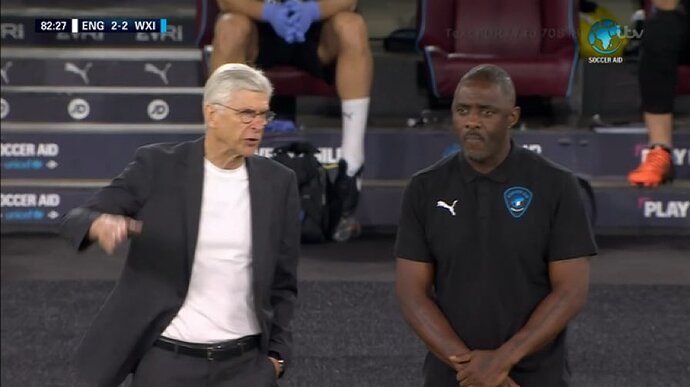 I still can't believe how Wenger is the only manager post 1999 to have won the FA Cup more than once.
Incredible stat.
Managers are replaced so frequently that it's not going to happen that often.
If Watford win the FA Cup they'd probably have a different manager for every round.

Well, it is insane how Pep, Jose, Sir Alex and Jurgen haven't pulled it off.
Now that I've betrayed
Everyone I've ever loved,
I've pushed them all…
Oh, wrong song