Sunday 29 November
Premier League Match 10
The Emirates Stadium
KO: 19:15


Sky Sports
I'm just gonna like every complimentary post for Arsenal in this thread
(I may run out of likes)
Willian brace. 2-0 Arsenal.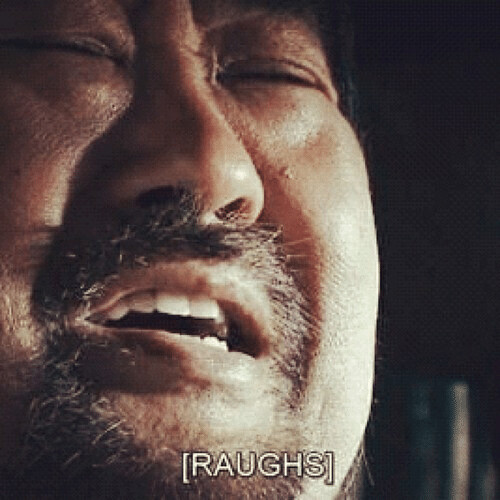 Standard Sunday night loss at home without scoring.
Arsenal 0-1 Wolverhampton
We have to win one against subpar competition eventually, and we are home. 1 - 0 or 2 - 1 Arsenal
A painful to watch game and got a tie
1-1
Given the way we're playing, the absolute best I'm hoping for is a score draw.
Can we score a goal please? A football goal? Where we put the ball across the line and are able to celebrate? Goal?
Which way do you want the goal scored?
Which goal line??
So important we get the first goal. No confidence this team ever going to come from behind. Biggest plus here is that Wolves dont score many.
Then again Leeds concede a lot but we didnt get close in reality. Somehow though just think were due one and going for a 1 0 win.
I think it's just important that we get a goal. Any goal.
You know, if we don't score v Wolves, our goal of the month will automatically be Aubameyang's penalty v United from the 1st November

Incidentally, does anyone know when these 'orrible bastards last beat us at home?
I'm fearful they're in Leicester City "let's overcome a longstanding winless record at Arsenal" territory.
I never want us to lose but if it meant Arteta was sacked and we got Pochettino, or any competent manager, then I hope we get thrashed because, if Arteta stays, we're going to finish way below mid table, with a record lowest amount of goals scored.
No other club has scored fewer goals, since we beat Sheffield United, and spurs scored almost as many goals against Man U and Man City, as we've scored all season.
Haha I like how you've just picked a random match to fit your agenda. "Since the 33rd minute of this game no one else has had fewer touches in the right hand corner".
Hoping we get thrashed so that the manager gets sacked? Oh come on. Though maybe it's me who is the weirdo for wanting us to win every match