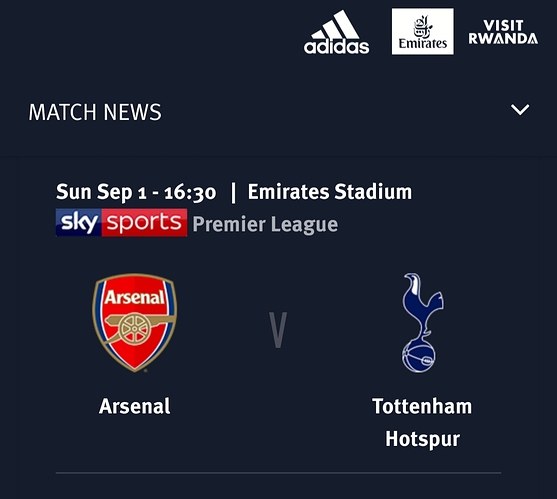 Just win and don't give a fucking penalty away you fucks. I swear Kane scores a pen in every fucking NLD. Stop this, stop this right now.
Also Auba you have some making up to do here mate. A hattrick will do

COYG

Arsenal win
Draw
Pressure FC win
Will Kane score his usual penalty?