Arsenal vs Sporting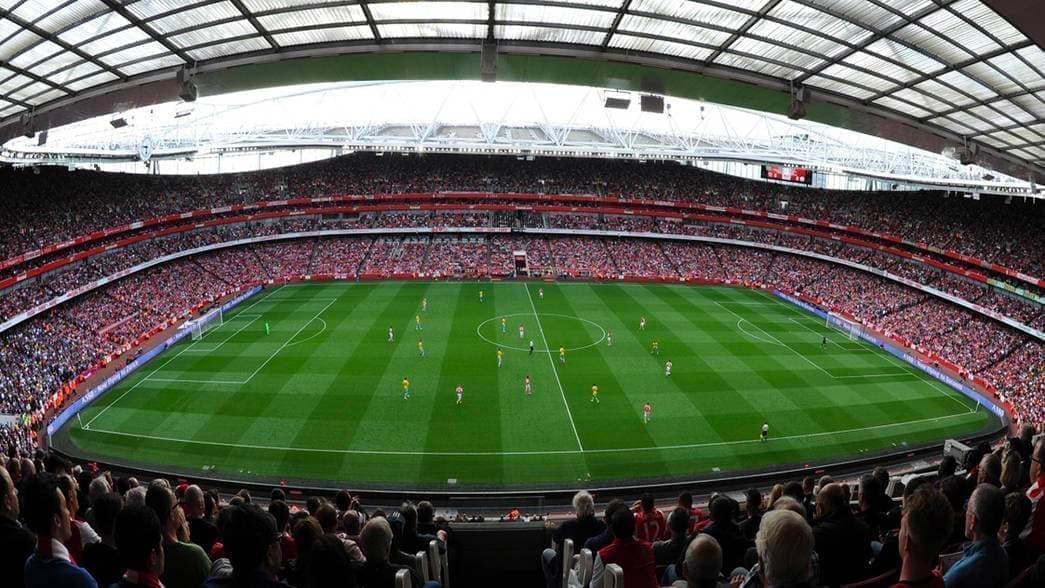 Emirates Stadium

Thursday 2023-03-16T20:00:00Z


UEFA Europa League
Result?
Arsenal win
Draw
Sporting win
i reckon we will trounce them at home…at least 2 clear goals. I reckon maybe maybe a 3 or 4-1 with jesus getting on the scoresheet or an assist or 2.
We'll definitely score a couple, with their captain out, vital player for them.
4-1 Arsenal.
Which nonce voted for Sporting to beat us on our home patch?
I wouldn't rotate too heavily. Tierney and Tomi at full back, Jorginho for Partey and Jesus for Saka would be my changes.
They'll come here and truly be 'on the carpet', so to speak. 4-0 to The Arsenal.
I mean, the votes are public.

Sporting needed an advantage of some sort to take to North London I think, not sure how comfortable it'll be, but I think we'll win and progress.
What starting side do we think Mikel will choose ?
Turner;
Tomiyasu - Saliba - Kiwior - Tierney;
Vieira - Jorginho - Xhaka;
Saka - Martinelli - Nelson
I'd rest Saka for this one,guy needs it, and put Trossard instead, with Jesus coming on early in the second half.
I would actually prefer we go strong from the start against them. Start strong and start well, then take our key players out accordingly.
Rather that than running to save the game in the second half.
I do too he looks a bit knackered, he needs a big hug sometimes he looks like he's gonna burst into tears

I would rest Saliba and go Holding/Gabriel for this one.
We're mental if we don't start a strong team for this. Yes the league's the priority but I can't imagine what kind of knock-on effect going out at this stage would have. We have a lot of young players that are probably eager to get to a European final.
Turner
Tomi - Saliba - Kiwior - Tierney
Vieira - Jorginho - Xhaka
Saka - Martinelli - Trossard
I guess Kiwior/Gabriel could also be an option, but I think that Holding would come on if need be in the league before Kiwior would at this point. Since Holding hasn't played that much either recently, I think giving him some minutes would have me preference.
Of course I'm not sure if Holding is indeed above Kiwior in the picking order, that just what it feels like to me.
Kiwor can just start on the bench till we get in a strong position.
We are in a good moment after Fulham. Keep the momentum going into this and set the stage for Palace.
Pivotal potential week this. Just adjust the training and focus on 2 wins.