Arsenal vs Sevilla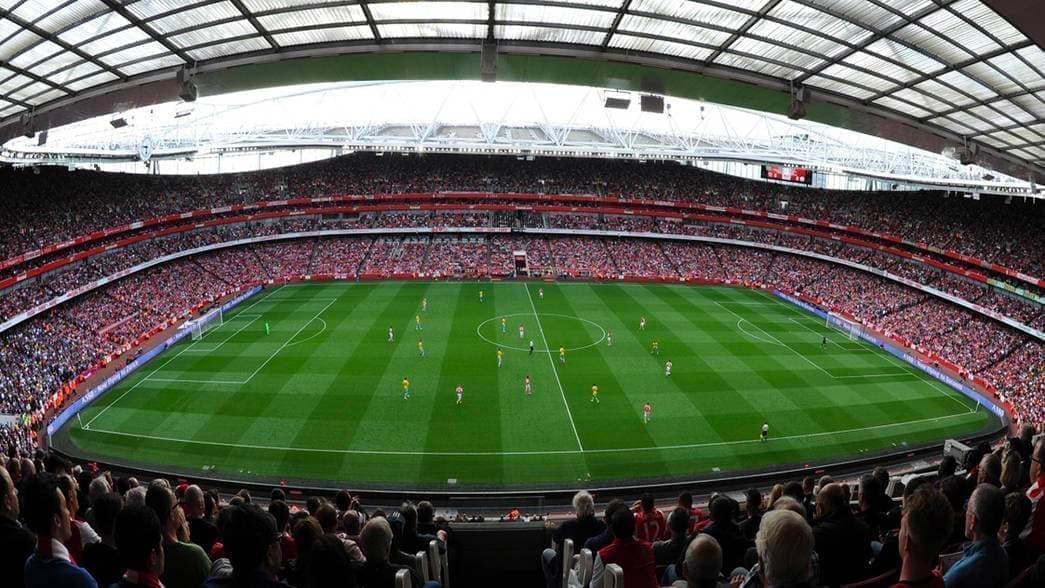 Emirates Stadium

Wednesday 2023-11-08T20:00:00Z


Champions League

TNT Sports
Result
Arsenal win
Draw
Sevilla win
We'll win this. Burnley at home next weekend. Might as well go full strength. For me, that means Nketiah and Havertz out with Trossard and Fabio in.
Hoping Ødegaard will be fit but not counting on it.
Shouldn't need Odegaard to win this, basically secures us through if we do.
Would rather leave his retirn until after the International Break.
Win and we are through essentially, especially if Lens and PSV draw. Would prefer to see Fabio in Ode's spot if Ode isn't fit.
Well if both us and Lens win we are actually through. Just be still open for top spot.
Hopefully grind out a 1-0, really missing creative spark without Jesus and Odegaard but I think we'll do enough at home.
dont really care we will be out by next round anyway. We aren't winning this but i feel we could do something in the EPL but we are getting screwed every week so i take it one of the media darlings will win that too (mancity or maybe even spurs)
Yeah, you're right. I think a win for us and a draw for Lens puts us in prime position to top the group too as we still have Lens at home and PSV away and a decent GD (actually unsure if GD is the first tie-breaker).
In fairness the CL has much better reffing, if we had our first XI fit for all the CL games i'd have more confidence of winning this than the PL tbh.
Gotta go through city but we did that once already.
can we just play that fluent attacking football of yesteryear and I'll be all good.
Please start leo up front if we want any chance of nice football.
Vieira in the Odegaard slot as well, needs to show if he can fill in properly.
For wome strange reason, we have performed better in Europe than in the league.
I'm expecting a glorious European night on Wednesday and pretty much guaranteed qualification to the next round.
Two losses on the bounce we've had so far, let's right the ship and get back to winning ways!
Expecting a fairly comfortable win, this match comes at a good time.
Sergio Ramos out as well, which is a big blow for them.
2-0 Arsenal.
Raya
White Saliba Gabriel Zinchenko
Jorginho
Vieira Rice
Saka Havertz Martinelli
No resting of key players, need to get back to winning ways. Would move Havertz up top and bring in Vieira for a little bit more creativity in midfield.