Arsenal vs Newcastle United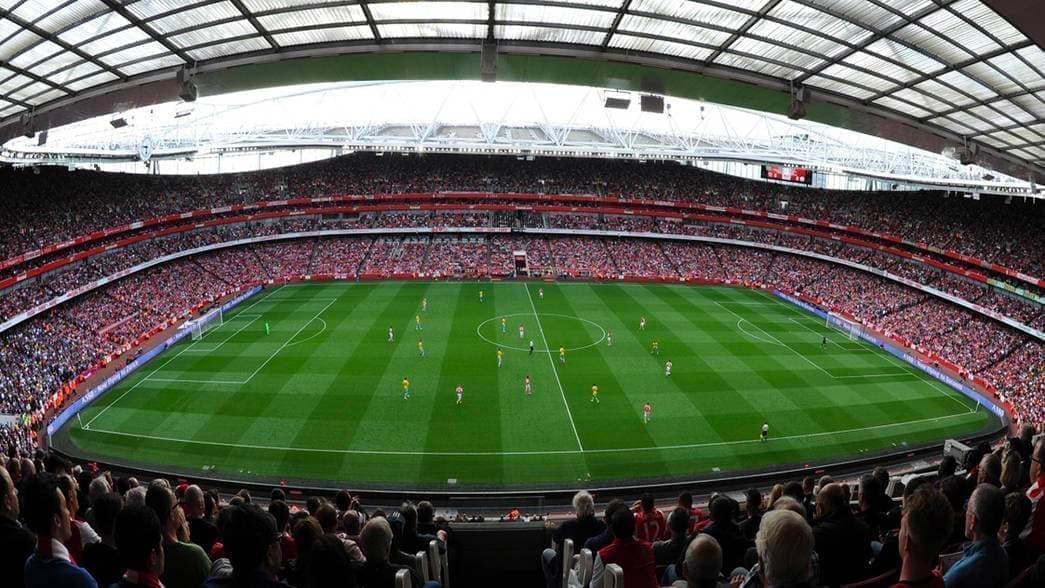 Emirates Stadium

Tuesday 2023-01-03T19:45:00Z


Premier League
Result
Arsenal win
Draw
Newcastle win
We. Will. Win.
Fuck magpies forever
The chance to go 10 points clear before Man City play Chelsea

Time to turn that 9 point gap to 12 and shut down all the title challenge talks
We have a good record against them at home right?
We could go on the dirtiest of runs and wobble badly, yet still maintain our grip on first because Man City have shown they're not perfect themselves. And they have alot of big games coming up too.
Whatever happens, this cushion is extremely valuable
Let's scan these barcodes.
Think we're due for a tiny wobble - Newcastle are annoying as fuck to play right now and they'll nick a draw against us. Hopefully between our last 30 today and that we will have the proper kick up the ass to push on and keep focused. 3 points in this match would be a big statement.
Nothing to lose. We need to play with no fear.
I'm hoping to be there if I can get into London!
Except the match against them near the end of last season, yes.
We have a great record against them period, we had a great record away from home against them too up until that match in May.
Fuckers, really gave it the big one that match.
Can't imagine too many clubs are "looking forward" to dealing with Arsenal right now.

We win at home. 2-0.
Yep. Annihilated us on that day.
I'm sure the boys, having that in mind, won't let anything close to that to happen on Tuesday and will walk into the game as strong as possible.
Not one for celebration police but they really seemed to have enjoyed being the ones to cost us Top 4.
Same for the media. The whole "I told you" gang was all over it and certain people tried to claim that was it for our side and it was all downhill after that.
I'm gonna say Arsenal 1-0 Newcastle.
The Toon are solid as fuck and I can see it being a nervy game with limited chances. 3rd game of the festive period in just over a week is testing for most teams. Think given how strong we've looked at home though we'll do enough to edge it.
3 0. Newcastle aren't that good. Not much of goal threat and we have more creativity and The Emirates is becoming a bit of a fortress.
Fans will sing us home in a statement win.
Sportswashing? We'll extra rinse these abhorrent cunts.
Fingers crossed we can continue, this is a real hard game.
Would be another huge win if we can do it.
I think they'll run out of steam eventually but I think they've proven to be a very good side at the moment and pretty tough to beat, no?
Hard too beat but patchy going forward. No real finesse and don't think they'll really relish this game.
Against Leeds was their first big test as a top 4 side and you could sense the tension on expectations in that performance.