Arsenal vs Fulham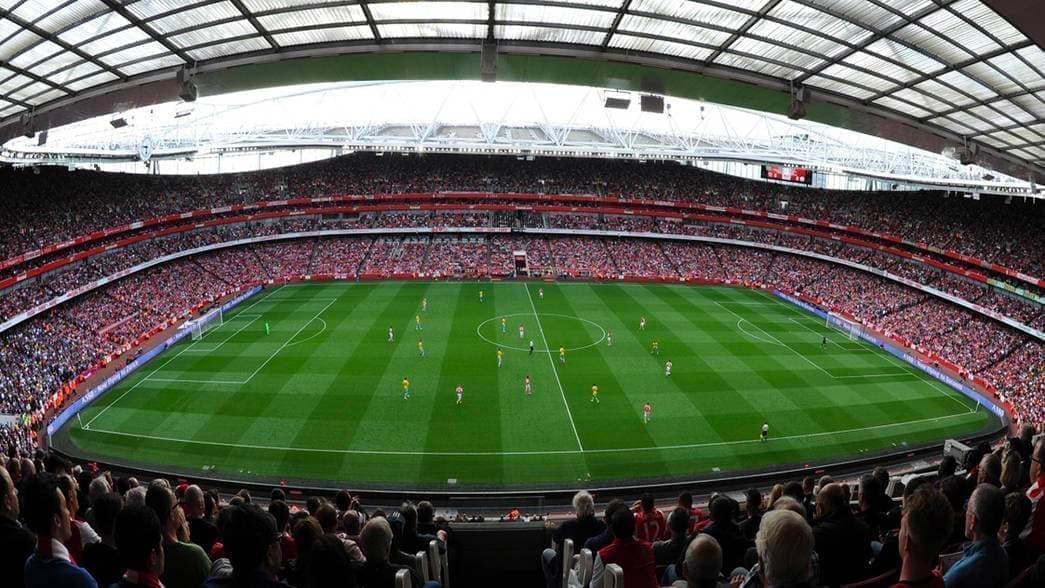 Emirates Stadium

Saturday 2023-08-26T14:00:00Z


Premier League
Result
Arsenal win
Draw
Fulham win
Expecting to win this game by 3 clear goals. Anything less won't suffice for me.
Hopefully more goals for us this time. 2-1 Forest, 0-1 Palace is a bit dry.
Three or four goals please.
I wonder if Zinchenko will get his first start of the PL or will it be Gabriel/Kiwior. Damn, Arteta causing divisions in the Arsenal fan base with his unpredictable team selections.
Don't give up these stupid goals we are prone to at home please.
Arsenal 3-0 Fulham.
Fulham with no Mitrovic? We're going to smoke these chumps. 4-0
Why? This idea that winning isn't enough is nonsense.
1-0 to the Arsenal, Declan Rice Rice Rice
My standards are the same as Mikel's. I know what we're capable of, we should be able to destroy them. Need to get that goal difference up.
We're playing at home so we're very likely to concede.
It always amuses me when fans try to portray themselves as mentality kings.
It's one thing for the manager, but for a fan who contributes almost nothing to the outcome to say the team has fallen short of their "standards" despite winning is just a bit laughable.
That's fine. People are cut from different cloth. My standards for Arsenal are the same as my standards in the workplace. I expect the best, and continuous improvement from my employees and from myself.
City destroyed Burnley on GW1 and Pep was STILL having a go at Haaland.
Sure, I'm just a football fan — but I still have standards for my football club on Matchday.
Wow. You're such a winner

3 points, however they come in this game will be just fine. As @Sol said, we need to be more like City in hitting top form towards the end of seasons, not at the start.

I agree though, 3 points is the most important thing. Last season's performances felt more like 'confidence wins', riding on the emotional high of being in a position we 'had no business of being in' (according to pundits) and going full steam ahead in every game and then we inevitably fizzled out.
I think this season will be more measured for sure.
So 2-0 would be a failure?

haha not failure, it'd be a good result. But I want more goals!

I'd rather we win by less margin and win the league

Hehe, I'd take that too

, if we win every game 1-0 from now till the end of the season. I'd be chuffed.
My team for Saturday:
Ramsdale
White-Saliba-Gabriel-Zinchenko
Odegaard-Rice-Havertz
Saka-Nketiah-Martinelli