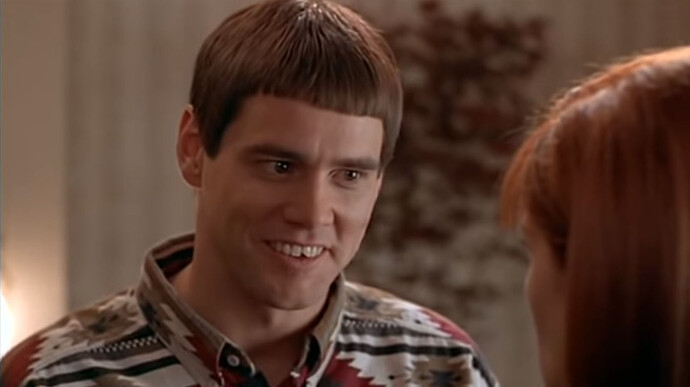 Arsenal vs Everton
Sunday 2022-05-22T15:00:00Z
Premier League
Emirates
Outcome
I've gone for Doesn't because I like apostrophes
I said a while ago that top four would come down to goal difference and that Newcastle would be the game where we'd lose it.
So I'll stick with that and go for us to win and spurs to draw.
But whatever the score, Everton aren't getting relegated and we aren't getting CL football.
Worried the mood may go a bit sour at the stadium. Not that I'd blame anyone for giving a root vegetable like Xhaka a piece of their mind.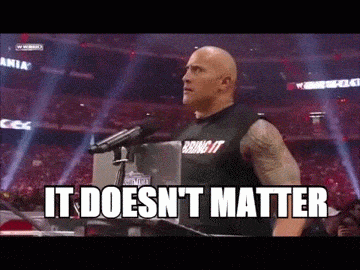 Emirates has been overwhelmingly positive in the stands throughout the season, I don't expect Sunday to be any different unless we look like we did against Newcastle…
Good, keep them fresh for our important game v Orlando City
I know our chances of qualifying for champions league are pretty much gone, but my heart won't be able to take it if Spurs somehow bottle against Norwich and we fail to capitalise on it vs Everton.
Chaz Patino and Me Lads Old Hand to save us here
He looked fucked up on Monday. Someone told me the bags under his eyes was due to his fresh tan.
He didn't have them last summer when he signed for us. He's usually very calm as well, I've never seen him in that state.
So all these guys were rushed for Newcastle?
What going on with the fitness and conditioning at Arsenal ?
This doesn't get called out enough, we haven't played a lot of games and many times our opponents look well fitter than ours.
I'll say as well we need to stop using players if they're not really fit.
We end up suffering even more.
We get our ass handed to us every time we've done that and we end up making injuries worse.
Liverpool, Burnley, Spurs, Newcastle, etc.
That's just this season.
This has been a decade's long concern of mine…we always seem to have disproportionately high rate of injuries.
Our medical teams have been overhauled as have the coaches but I haven't seen any noticeable improvement
this is especially worrying as we can barely keep it together when we're playing every 7-10 days in one comp.
next season it's two games a week and on average probably tougher opponents if we want to do well in Europe, and assuming spurs and United stop being absolute garbage and Newcastle go shopping.
Is Europe really such a big drain?
Arsenal have been out of Europe by February a fair number of times in the banter era. The group stages have been relatively straightforward quite a few times in that period too.
At this point of the season if you have ET against hard opponents it's probably a big drain (you could say the same of any cup though). I don't remember really blaming Europe for any of our problems until relatively recently, except obviously when a player gets a bad injury in a game they would otherwise have not played. Maybe the game is just more intense now.
I think it played a big role in Emery's end of season collapse in 18/19
If Spurs somehow lose to Norwich then we certainly won't win.
Tbh we look shot, tipping Everton to make it 4 straight wins and consecutive league doubles over the Arsenal.