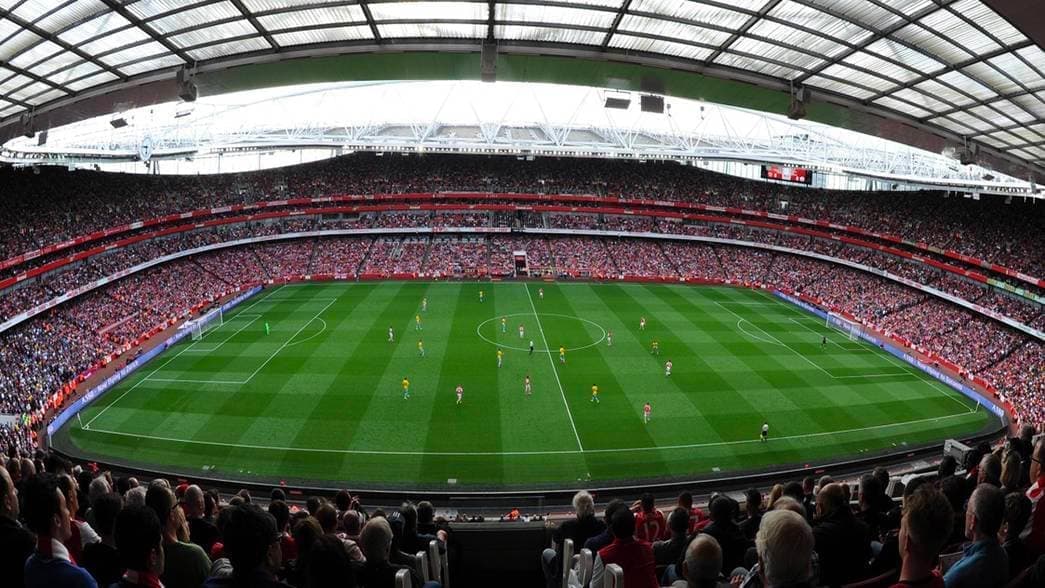 Arsenal v Liverpool
Premier League
Emirates
Wednesday, 2022-03-16T20:15:00Z
Live on SkySports
Result
Arsenal win
Draw
Liverpool win
Arsenal win. Lets fucking go!
LETS FUCKING HAVE IT YOU THIEVING SCOUSE CUNTS
All is well on OA again.

We are due a statement win again. Not had one for a while.
Get into these cunts!
Can't shake the thought of Luis Diaz abusing Cedric, and Salah abusing Tierney.
Will be happy with a draw here.
Aye fuck it let's do these cunts and really cement our top 4 pedigree
Beating Leicester is one thing, but this one is what you want, what you really really want.
So tell me what you want.
What you really, really want.
I want their snivelling scouse arses in a sling - that's all.
i just dont think we are ready to beat these sods as yet…i think we will keep it reasonably even. Then their quality will show over us and they will do a mancity on us and win by a frustrating goal but we played really well throughout.
Praying we can get a result and we can if we are at our absolute best.
Ultimately though all things being equal we just aren't at this level yet… I'll say Arsenal 1-2 Liverpool.
COYG.
I selected a draw but I hope we dent they title hopes.
Liverpool's system is custom built to fuck us. Can see them getting turnovers in our defensive third and Salah / Mane / Jota punishing us ruthlessly.
Our composure at the back needs to be faultless. I do think we'll score but I'm not optimistic.
At minimum, I want to see a courageous performance. Don't be intimidated and use the crowd to our advantage. Get Liverpool on the back foot.
I think Salah may be hurt - going with draw here… watching them recently, they are a terror, but I feel like we are on a great run and maybe nick something from this. 1-1 or maybe 2-2.
Nothing to fear and nothing to lose. It's an opportunity at the best and I'm sure the players will relish it. Liverpool should have too much but if we can squeeze a draw it's a good result.

Ended the cunts' title challenge that night. Be good to do it again.