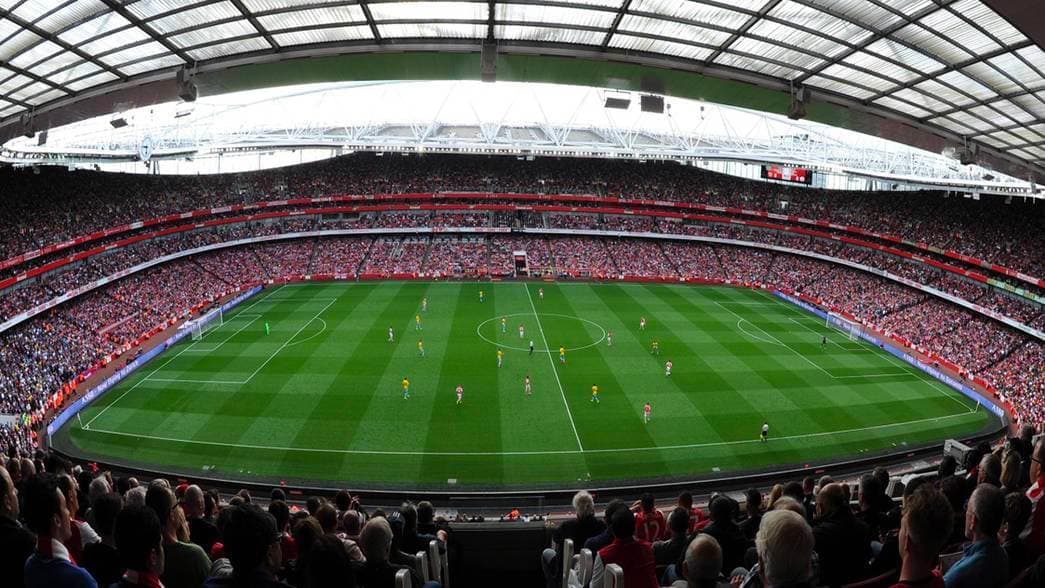 Arsenal v Leicester
Sunday 2022-03-13T16:30:00Z
Premier League
Emirates
Live on Sky Sports
Result
Arsenal win
Draw
Leicester win
3-0 easy. Leicester are poor
I think we'll win, but hopefully it's a win with a clean sheet.
Going with Arsenal 2-1 Leicester though.
Yay another fucking Sunday (Monday for me) game, why are we always playing the latest ffs
Poll is anonymous. Poor show @Bl1nk

Oops, poll reset. Vote again please.
Match day photo does not show Arsenal V Leicester. A stock picture of Arsenal Vs Norwich (or maybe Weat Brom in an away kit?) has been used.
Poor show again @Bl1nk. We never got this kind of shabby display from British thread starter @Calum.
Maybe they can share this matchday thread?
They can go Dutch.
3-1 with a top display. They don't stand a chance here.
I hope we'll see Tomi back in the team.
At least we win games when I start the threads
.
He's definitely fit enough to start now, yes
Would be good to have Tomiyasu back starting and EDB at least in the squad. Think we'll need the latter in particular to ensure victory.
We're the last team battling for top 4 playing this game week, so United and West Ham (if they win by 2 goals) have the chance to jump back into 4th.
3-1, Leicester are there for the taking
Your mutant Emile De Bruyne hybrid?
Are they playing on Thursday in Europe, do you know? It could help our chances massively.
Yup, at home against Rennes
Hope we demolish these cunts
I don't think this is going to be an easy game, although we should win.
They've been poor this season but have had the worst injury list of almost any other club although they have won their last two games and kept a clean sheet in both.
If Vardy and Maddison are playing it will be difficult to stop Leicester scoring but we are at home so should get the win.