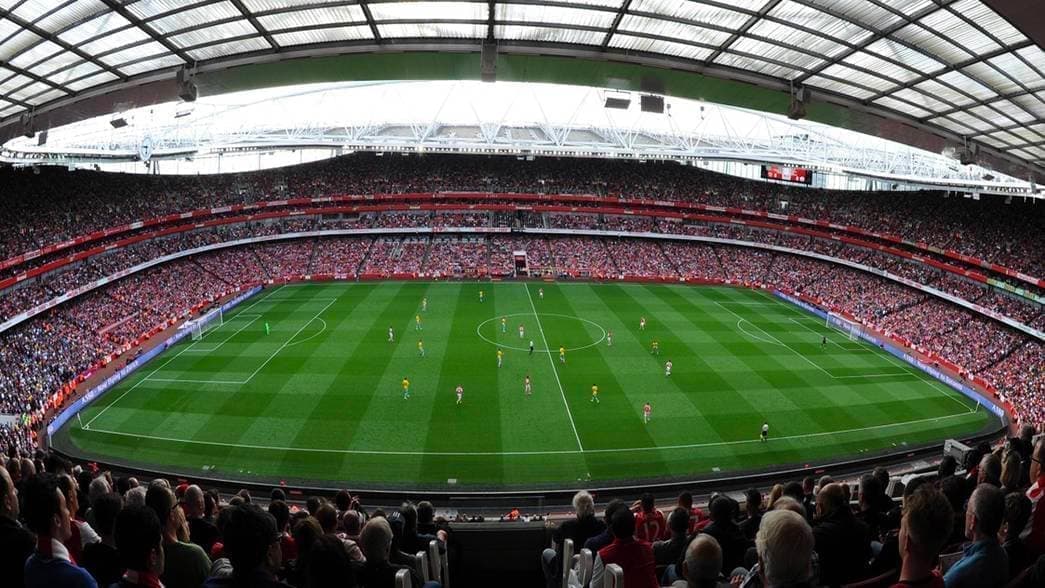 Arsenal v Leeds
Sunday 2022-05-08T13:00:00Z
Premier League
Emirates
Live on Sky Sports
Result
Arsenal win
Draw
Leeds win
The yanks bounce effect and team lacking goals is going too implode to a second straight defeat. 3 0.
Leeds will win. Sucks but it's true. I'm from the future, trust me.
The last arsenal game in my 20's

Hope we end them in style



lets give Leeds a good tanking
Good to see you back Luke

Andre Santos and Youssi Benayoun to save the bacon. Holy crap we have had some shitter teams at this club.
Oh im sorry. Andre Santos was actually decent at competitive eating.
Let's beat these fuckers, 5-0 would be good
You said we would lose against West Ham! Are you deliberately saying we will lose because you don't want to tempt fate?
An old mate of mine used to place bets against his team winning. That way if they lost, he had some financial gain.
I think we can hold our nerve next week. I'll be there cheering the team on. Happy to be OA representative at the Emirates!
I'm glad Arsenal fans don't do this.
I've considered this before and have actually done this to our opponents by betting on them so that I jinx them.
Have never bet against us though. Wouldn't feel right even if it was for extra luck.
Me too!
Were you there today? Going to Leeds next week?
Nah. Not going for the rest of the season methinks.
Would have loved to have gone to Newcastle, but that's now a Monday night.
(Fuck television, fuck Sky and fuck the clubs not fighting back)
Did you double down that time like a mad bastard?