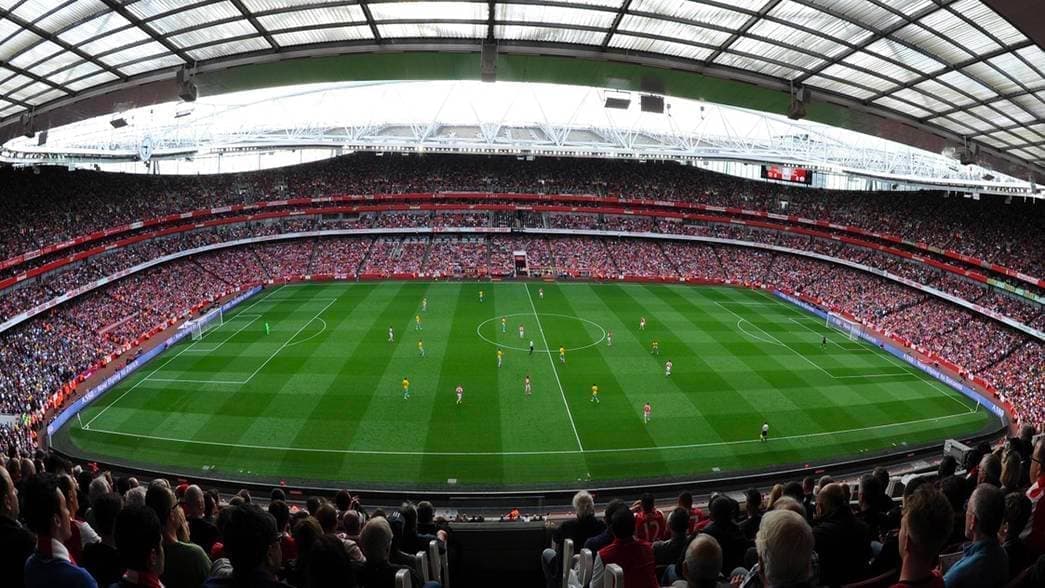 Arsenal v Brighton
2022-04-09T14:00:00Z
Premier League
Emirates
We go again.
Result?
Arsenal win
Draw
Brighton win
If Tavares and Lokonga are forced to start I'll say 1-1.
We're going to lose and it has nothing to do with the players ability. We can't keep making the same excuse. Regardless of the players, we come out tepid and we can't score to save our lives. Auba, Ozil, Guendouzi, Laca, Saka, ESR, Martinelli, Willian, etc, etc, ad nauseum… when you have the same results and and all of the players have changed you can no longer blame the players.
Martinelli-Laca-Saka
-Odegaard-
—Xhaka–Sambi–
Nuno-Gabriel-White-Cedric-
--------Ramsdale---------
I'm rolling the dice on Nuno putting in a better performance when put into a more favorable fixture. And I'm playing with more of a double pivot than a 4-3-3 to give Sambi a bit more help and Nuno more protection on that side.
2-1 Arsenal. Just get the points anyway we can until Partey and Tomiyasu return.
Won't be watching as will be out somewhere watching the grand national in a pub.
Hope we hammer them 1-0
Haha, it'll be low scoring for sure.
I have it down as a 0-0
I agree.
If we do lose this match we can't keep blaming the players.
Losing by three goals and not scoring against Crystal Palace is poor but if we don't beat Brighton, the blame is on Arteta.
Not winning in consecutive games against clubs that have far less resources than we do would be unacceptable, especially in the most important part of the season.
It would indicate it's more than just the players fault.
If we do fail to get top four and finish behind spurs again then Arteta should be called out for doing exactly what we have criticised other clubs in similar situations for doing, which is bottling from a winning position.
Then get on the Vieira bandwagon.

Can't wait for the prodigal son to return

This is a should win game but Nuno/Xhaka at LB and out of form Lokongo/Elneny replacing Partey are bad moves in addition to our slumping attack.
I guess it would be a close game, 2-1 or 3-2 win but I am not surprised to get a tie
This is almost certainly the team.
We're going to play the most important games of the season: Brighton and Soton. Nuno and Sambi need chances to impose themselves into the XI.
Yesterday, speaking with one of my closest friend, was tempted to prefer the back three system with White, Holding and Gabriel as CBs, Cedric and Nuno as WBs, Xhaka and Martin on midfield, Smith-Rowe and Nico behind Gabi.
Pepe Marti Saka
Get Lacazette to Greggs
Perhaps he can get a sponsorship. Greggs do a clothing range now actually, though I'm not sure who in their right mind would wear it!
Should we expect anything from Pepe?
His arse is stoned cold, or Arteta won't even play him at all.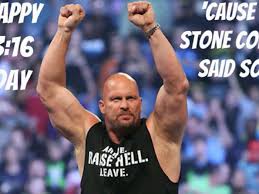 I respect any PL opponent, but at the same time I'm hoping for a statement win, as a reaction to the previous match (Palace). I hope Mikel sends the team out of the dressing room with that attitude, with some inspirational talk. We also need to make up for losing ground on GD over the last week, after previously having a solid advantage over Spuds.
For all of his touchline antics and vocal exercise on the touchline during games, I wonder if Mikel ever 'takes the paint off the walls' in the half time talk. SAF and a few others were the masters at that.