https://twitter.com/Arsenal/status/984068642861191169
If you can't qualify for the real CL take part in the similar sounding one in the summer.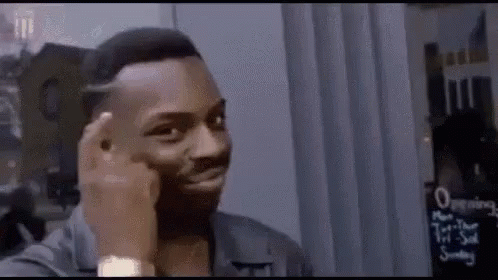 Another champions cup that doesn't care for playing champions.
How did we qualify?
Is it for clubs from different countries who finish sixth in their league?
nope we qualified because of our immense qualitee and mental strength with the desire to do well. Not to mention our hunger index is extremely high
All I know is I saw this tournament relentlessly on my TV over the summer and I didn't give a fuck about a single game in it. They even had an El Clasico game in the USA which wasn't in the slightest bit interesting
North American supporters deserved to be fleeced just like English ones
Bayern.
We've missed them. That's the only reason we signed up.
We beat Bayern in the preseason last year remember?? Anyways pretty happy this is going down, no doubt Arsenal will be in LA again

Wenger's plan B qualify to qualify to the Champions League?
but we'll already be playing them in Talinn??
I think this is Stan's first attempt to move the franchise to LA by showing all the trophies we could win there.
A cup for those not going to the World Cup.
The good thing about these pre season competitions is getting to see games that might not otherwise be possible.

At least before we play PSG in this competition we'll be able to hear Wenger remind us how close he was to signing Mbappé again!
Better get the open top bus out and dusted down .
Do we even have time for this if we have to play those early Euro League qualifiers? lol
Also the Emirates Cup is usually the last weekend of July/first weekend of August what about that aswell?!
Finishing 7th could mess up our whole pre season