De Bruyne has reached their level for me.
The one vs Spurs. Ended the defenders career
Vs Chelsea scored from the corner
The one against Chelsea in that video, I'd always had it in my head that he nutmeggegd de Goey but watching the replay it's even better than that. The skill he had was incredible. We were so stacked in those years that he played for us
Thanks mate for you device and I'm sorry to share on wrong place
Always a guess, unless there's concrete historical evidence, or visual clues such as the people in the photo so you know what team it is etc. But when it's general public, there's nothing.
When it's famous people such as royalty, they can if really needed, look for publications of the time to see if any description of their outfit was around (if a date is given in the photograph) but that is very, very rare.
In summation:99% guess work
I'd hope Totti would be in there. He can see the entire game, and often makes such a pass with extremely difficult technique, but it's the best technique for the situation.
Of course the best I've seen going by video evidence after being recommended to look him up by my Dad is Michael Laudrup.
Parenting done well that.
@Cristo rn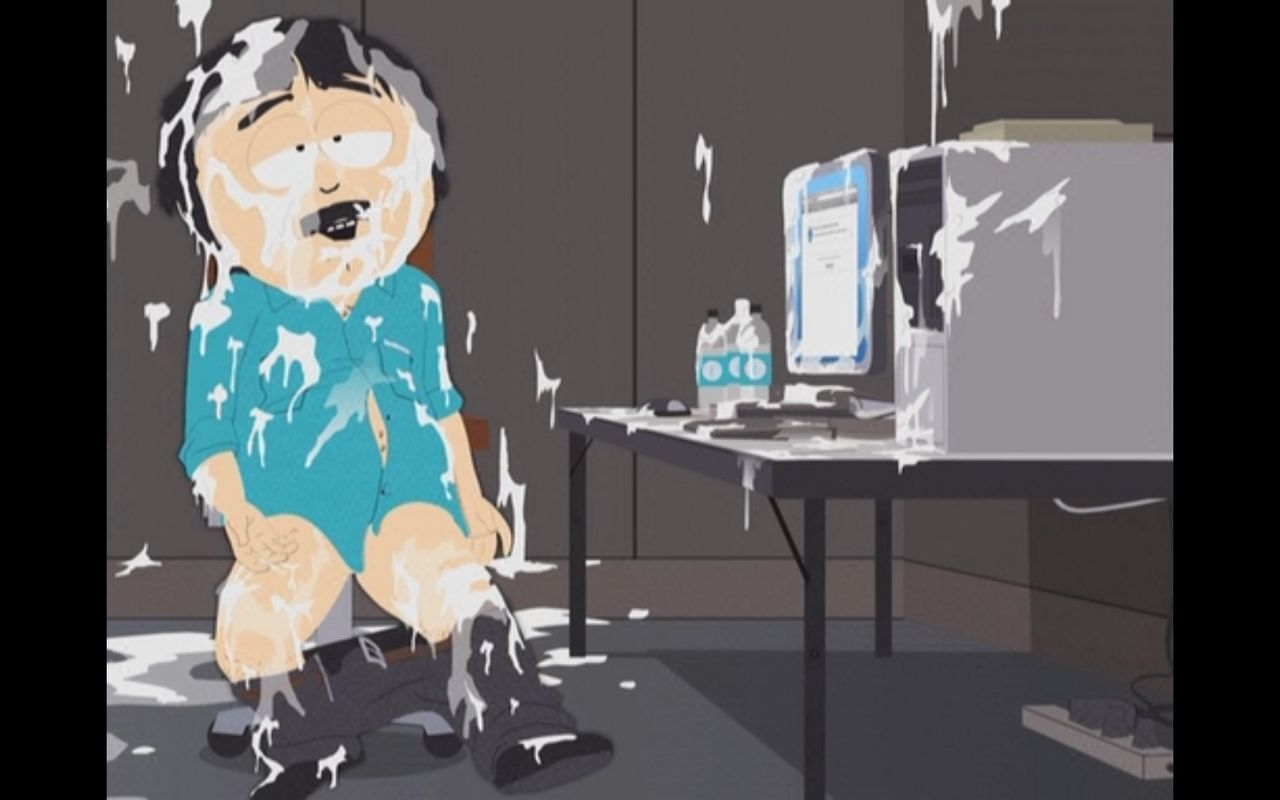 Hard to argue against Michael Laudrup, his dribbling was next level too
It's always fucking Leicester at home that provides massive false dawns.

Then he proceeded to lock ozil out; play so weird style (no style)
Jesus them highlights which shows off how utterly shit Gallas was are memories I didnt want to come back haha.
People must really hate Ozil if they see that clip and think of Emery