Arsenal vs Nottingham Forest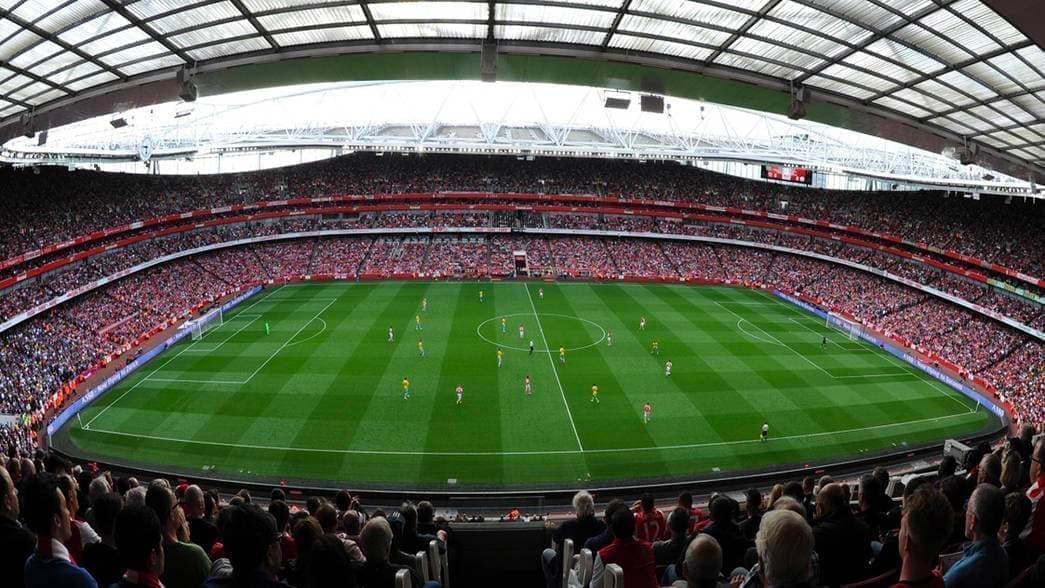 Emirates Stadium

Sunday 2022-10-30T14:00:00Z


Premier League
Result
Arsenal win
Draw
Forest win
Easy win against the shittest team in the league
Thought this game would be on TV seeing as it's the only 2pm Sunday kickoff. But alas, no. Looks like we're getting a late Saturday night game on TV instead.
Being at home, am more confident going into this one but would have preferred to have rested Odegaard and Martinelli yesterday. Still, we should have enough to get the 3 points.
Let's have a fast start and score 2 or 3 goals in the first half and put this thing to bed. Would like to see Jesus score a few and put his mini barren spell behind him. Can we expect Zinchenko to be back for this one? Haven't seen him in any training videos so I guess not. Don't want to see Tomiyasu at left back again, maybe Tierney can start.
Really hope we do more than a 1-0 or 2-1 here.
Need a convincing display.
Need an absolute mauling against the tree boys to keep the confidence up.
Glad this game isn't away.
Arsenal 2-0 Nottingham, although we do normally concede some sort of stupid goal at home.
They haven't conceded from open play in their last 3 and we're averaging 1 goal a game now.
I reckon it'll be tight and my head says a hard fought 1'0 win
We should absolutely smoke Forest.
Thoughts on a potential back 4 of White-Saliba-Tomiyasu-Tierney?
Time to right the ship and get back on form… these guys have been shambolic bar their most recent result I think… need to get a goal in first half and just grind them down.
Surely you would swap White and Tomiyasu?
Well, it's an interesting debate. I feel White offers more going forward while Tomiyasu's aerial ability can be more useful as a CB than a RB.
This is a game that Arsenal Football Club should be winning irrespective of where we currently are in the table.
Should always be beating the team that is bottom of the league and playing like shite.
We need a few goals in this game, not just a win. Need to get a bit of momentum going again before that big Chelsea game.
Think we will get smashed up. J lings with a brace.
These wankers on reddit think they are a hard game for us because they beat us in two FA Cup games over 4 years lol.
Cannot wait to humble them
How many of those players are still there? Probably something close to zero given they bought 312 new players over the summer.
Not a good feeling ahead of this game.
We need to get back on the track of those perfomances against Spurs and Liverpool.
Idk, maybe we just relaxed a bit after that, not just fatigue, surely we haven't forgot how to play football in a couple of weeks.
Why? Its Forest at home. If we don't beat these we
may aswell pack it all up
I have a soft spot for Forest but they're the worst team in the league. Can't be losing to them at home.