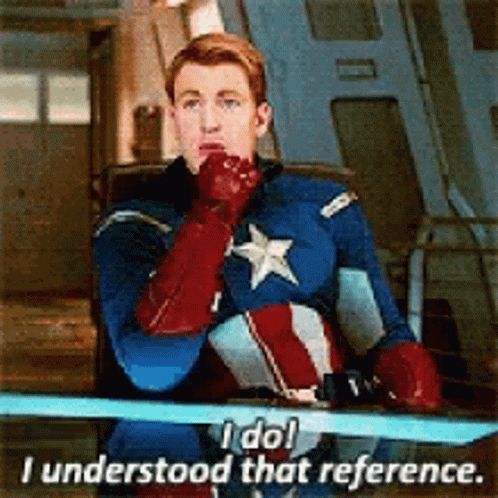 We did it before when Graham was manager and he bought Limpar before we got Jensen.

Sociedad would prefer selling for more than 30m
If Arsenal came early with say a 40-50m bid and Dortmund are not yet ready to buy back Isak then I could see Sociedad pushing to get this wrapped up.
Oh baby now that's more like it!
@Ocke we will meet out on the ice, with our battle axes honed and sharpened. VALHALLA AWAITS AAAHHHHHHHHHHHH
Indeed but I'd imagine Dortmund would just trigger the clause. You never know though
Will largely depend on whether Haaland gets sold by Dortmund this summer. In that scenario, surely they'd trigger their buy back on Isak? Whether the lad wants to go back is another thing though.
If this is a top priority signing for Edu/Arteta then forcing a move early on should be the play here.
No point waiting for the dominos to drop via Haaland; activate whatever release clause there is now and force BVB's hand. Let them worry about what to do about the Erling situation when they cross that bridge imo.
Your on @Cristo Remember to bring something sharper then a rød pølse! MOT VALHALL!!
Man this would be a very rejuvenating signing for our stale attack.
Fwiw, at Real Sociedad he has scored 26 non-penalty goals over the last two years on an XG of 21 so statistically he is actually a pretty good finisher.
[Redacted] copyright infringement
Even zoomed in you're risking eye strain trying to read that text for ants
Better?

I'd just like to add @oompa, Anders Limpar and Rami Shaaban to this list.
Kim Kalstrom and Sebastien Larsson also

Henrik Larsson was a good bhoy.