7 fucking guesses and when I got it I couldn't believe I struggled so much
4th try. Got nationality on first which helped massively.
Same. I didn't realise the fucker changed the club, wanted to try him basically in the second or third try but thought he was still playing at… you know where…

Got it on the 8th guess lol I'm fucking shit at this game
Has no chance with the who are ya today got the club but nothing else.
Hearldy tho got it in 1 today.
I got to Serie a keeper in 3, then spent 4 tries just reeling them off
Who Are Ya? 14 6/8



















In 3 attempts












Fucking raging. Thought it was Falcao but didn't think he played in La Liga again


my first fail
Who Are Ya? 15 X/8































Easy peasy
Who Are Ya? 15 1/8






Todays was really easy haha. I had the same as you but got it on the second guess cause I went with Lautaro first
Me rn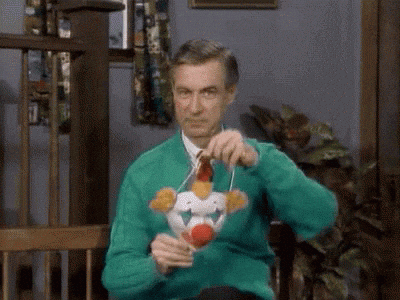 Ive got right on my last guess 3 times in a row…meh
7th guess. I picked three players in the same league, of the same age and position, before getting it.
Usual service restored

Who Are Ya? 16 3/8
















Yeah I smashed that. Got it on second guess. Got a bit lucky, guessed Gabriel for first guess.
I guessed Ramsdale first haha. Don't know why so that narrowed it down to arsenal players right away then guessed Gabriel first then White.