The place for all your Thursday night football discussion!
Enjoy it Moaninho! :wilshere: I can see another spanish team favourite to win it.
Well he's just bought the best player of PSG and maybe even Dortmund, I think if his team are in it they're probably the favourites.
Oh and Emery isn't in it this year so that makes it easier

I look forward to using this thread this time next year :wenger2:
English football. Garbage. West Ham losing in this stage of the Europa League…
They did it again! Can't fucking believe how they always don't give a fuck about Europe. They don't often qualify to it, so they should take their chance.
Astana, PAOK, Krasnodar, Osmanlispor, Slovan Liberec, Austria Wien, Gabala, Goteborg, Maccabi Tel Aviv and Anderlecht win, while West Ham take the lead thanks to Noble's penalty.
1-1 Astra!
Wins for Fenerbahce, Panathinaikos and AZ as well.
Let's be serious, if we don't shape up real quickly we won't need a thread for European competition next year.
Good result for West Ham. It ends 1-1.
Gent, Olympiakos and Rapid Vienna are the last 3 teams to win.
Leper going full negative

One goal and one assist, tonight. I love Domenico Berardi.
West Ham currently 1-2 down on agg to Astra in the qualifiers.
[quote="Persona, post:13, topic:144, full:true"]
West Ham currently 1-2 down on agg to Astra in the qualifiers.
[/quote]Completely random thought, but wouldn't it be cool if one day, the non League side, Vauxhall, played against Astra? :giroud:
[quote="Mysty, post:14, topic:144, full:true"]
Speaking of such things…Best club ever?

That's awesome!
Bet their defense melts in the heat. Brings a new meaning to the term "As about as much use as a Chocolate frying pan"

This is actually their badge.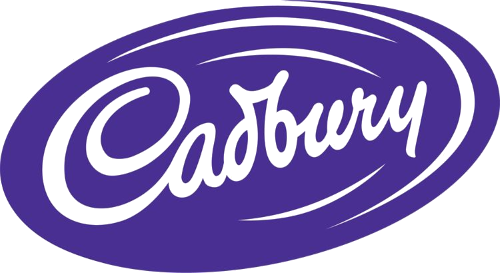 According to that wiki page, Daniel Sturridge, played for the junior team. Explains a lot why he's so injury prone, he's as flakey as the chocolate.
They are throwing it away again

@Maxi_Gooner, Berardi scored again

I can't comprehend why West Ham don't give a fuck about the Europa League.