Get out! Bellerin coming good for me

Ukraine? Seriously?
Also who drew Northern Macedonia, don't see them
Seriously, how to play this game actually???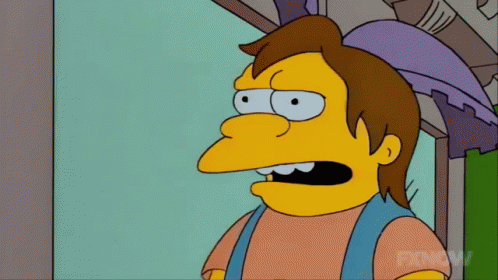 Cristo
You do nothing.
You are in the game for as long as your team are in the actual tournament
G'wan the master chocolatiers!
Looks like I be rooting for Szoboszlai to lead me to the final

I'll take Spain my g's, best randomly drawn team I've ever had. VAMOS cunts
Slovakia, I don't even think that's a real country.
Who da fck did i end up with ?
Poland aka Lewandowski FC

?!
Didn't realise Finland had made it.
WC winner doesn't qualify for the Euros
2024, depends on how you see the word "late".