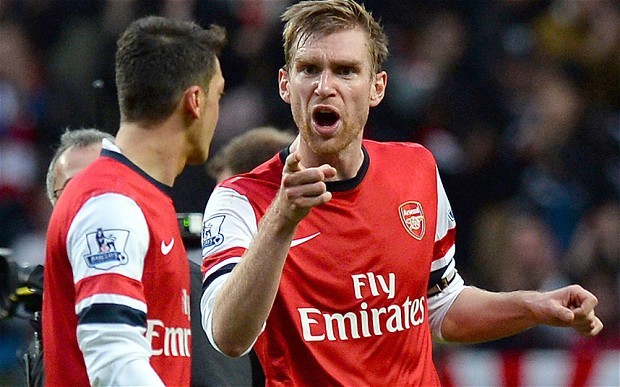 So with the news that Mertesacker is crocked for at least 2 months, probably several knowing our history with injured players. Wenger has spoken out in his news conference they are actively seeking a centre half.
"We have to look for an option to get a bit more experience," he said. "We will see some of our young centre backs on Thursday [against MLS All-Stars].
So, expect us linked with every man and his dog over the coming week.