Rolf Harris, the most notorious sex-offender I've ever had a musical instrument lesson off of.
He plays a wobble board

I'm concerned if it was a didgeridoo

It was indeed the wobble board that he gave me a lesson on. Then he turned out to be a filthy nonce consigning one of my better celebrity stories to the bin. I only found out a few years ago that he sexually assaulted a colleague of mine on that same day in front of loads of people, he was that brazen.
he wobbled your board




If I can't sleep tonight, I'm blaming you.
Genuinely thought she'd been dead for years

Absolute legend. Her voice was unique and a great performer.
RIP Tina Turner . An icon with a voice of great distinction.
The world has lost a wonderful performer, the stars have gained an extra sparkle .
RIP
Endless capacity to reinvent herself, just an incredible talent and performer who also persevered through a lot of bad shit.
Youtube has a lot of great old footage of her.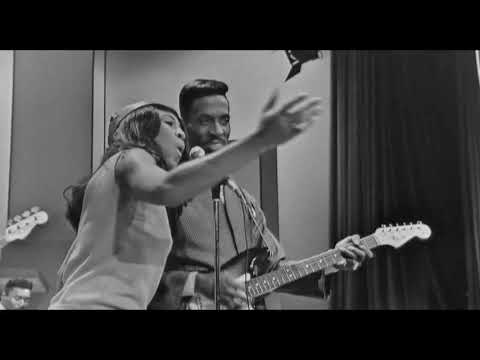 Legend.
So so good. Nutbush City Limits is going to be switched on full fuckin blast now.
Didn't she teach Mick Jagger how to dance on stage?
So multi-talented. Could even have done more had that cunt Ike not held her back.
RIP Tina Turner. Heaven's gained an angel tonight.
Such talent, charisma, ability, showmanship, endurance, she had it all, and then some. One of the hardest workers in the business. I played in the support group one night at Stevenage Locarno about 1966. The place was electric, out front and backstage. She may have passed, but she ain't slowing down. R.I.P., Tina.