If you know, you know @Electrifying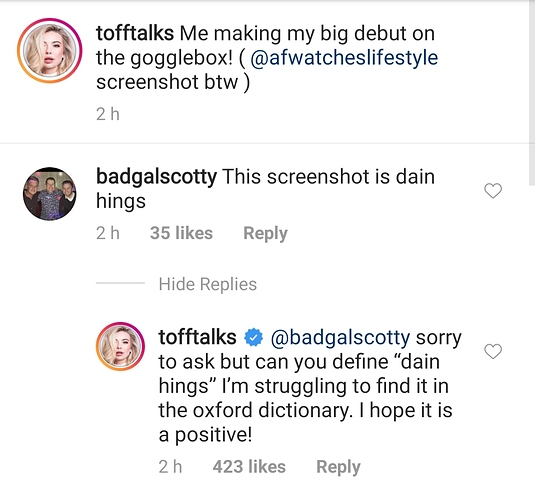 She just REKT that whole country.

his legs are almost as thin as the golf club
funny story.
I once managed to hit my dick with 2 dumbbells either side doing lateral raises, was the worst pain i've felt in a long time.
Funny for us anyway

How's your falsetto?

Moral of the story…dont dick around with weights :kos2:
I took a paintball right on the bell end once. I just crawled into a nearby ditch and pretended I was dead for 15 minutes.