It's that actually a thing?
Perfect!


Had Mike's voice in my head reading that.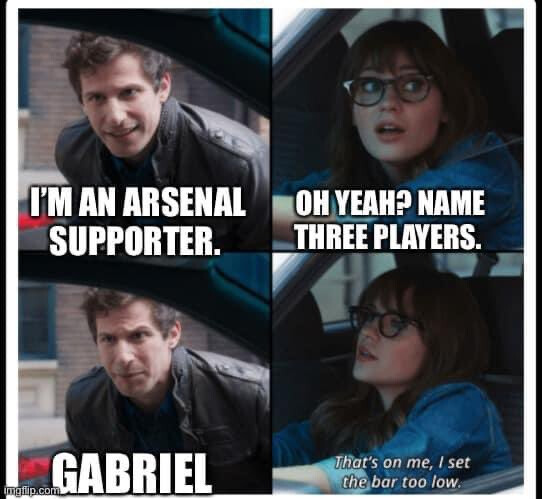 Fucking hell it took me a good 2 minutes to realise who it was talking despite him being tagged

His hairline isn't the sharpest but when it's grown out you can't even tell.
Dude looked like a hitman in his playing days and now looks like a banker lol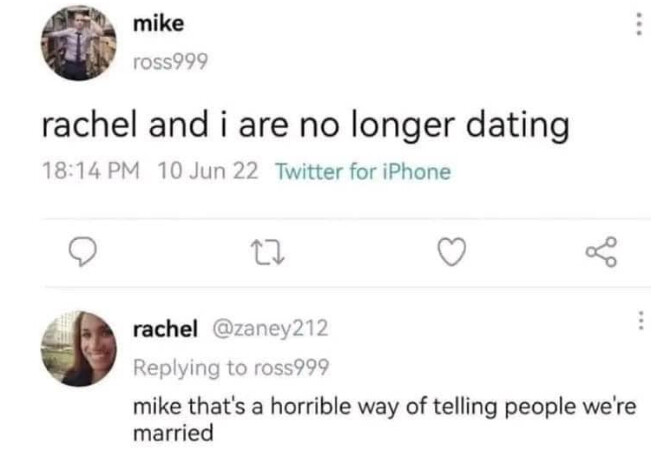 Me and the wife, I love it.
One of life's greatest pleasures is securing a 60%+ stake in a shared Naan bread.




OA's hedonist