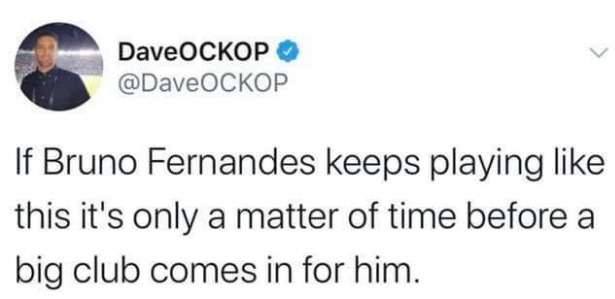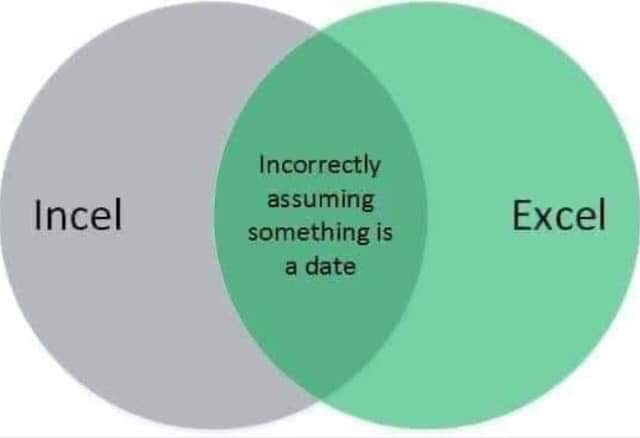 Another reason why I've never used TikTok. Laughed for 10 minutes? I didn't even raise a smile for that!
Poor guy at the end seeing a good meal go to waste

I am tough. I didn't even cry at My Girl*
*this is a lie
the tv show with Michelle Keegan?
No, that's Our Girl. My Girl is a film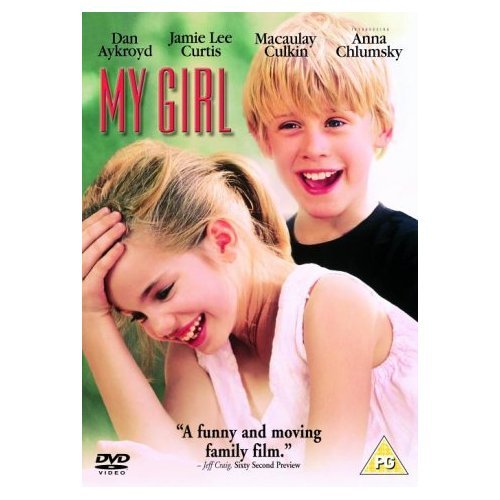 oh right, never heard of it
Probably good you don't. Steals all your phone details
Wouldn't bother.
It's shit