Elec seems to have gone full Luca haha
As Blink said, it would be good if Mikel used this match to try some new stuff with his team.
Still, we have our fair share of squad players that need games under them.
Plus, don't want to risk Auba in this.
We really need to play Nelson and Smith-Rowe. We are paper thin at the wing and CAM positions and Arteta needs to figure out whether these guys can be contributors in the league campaign or not.
Really need too be training for Sunday. Frustrating we have this game now wasting time with squad players instead.
Gives a run out for some anyway. Laca lead the line and probably gets a goal or two 3 1 win.
Just play a 4-3-3 and give some of the boys like Nelson and Willock a run out in their favoured position.
Dani Ceballos
Left ankle. Slight ankle bruising, will miss Thursday's match. Being assessed ahead of Sunday.
Rob Holding
Right hamstring. Sustained hamstring strain during the warm-up on Sunday at Manchester City. Rob is likely to be out of action for approximately three weeks.
Shkodran Mustafi
Right hamstring sustained during Emirates FA Cup semi-final on July 18. Now back in full training and available for selection.
Willian
Right calf. Slight calf issue, will miss Thursday's match. Being assessed ahead of Sunday.
Should be winning this by 3 or 4 goals, if not its a big yikes.
This match means nothing to me
Not to be a dickhead but good opportunity to try some stuff out. Knowing Mikel he won't take this match lightly.
You got it, Cal


Vienna? Like the sausages?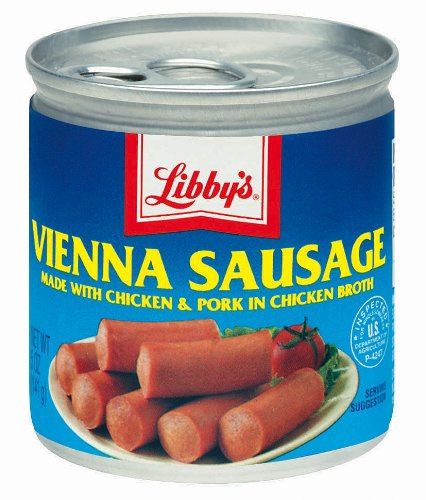 Love me some Jamaican Vienna Sausage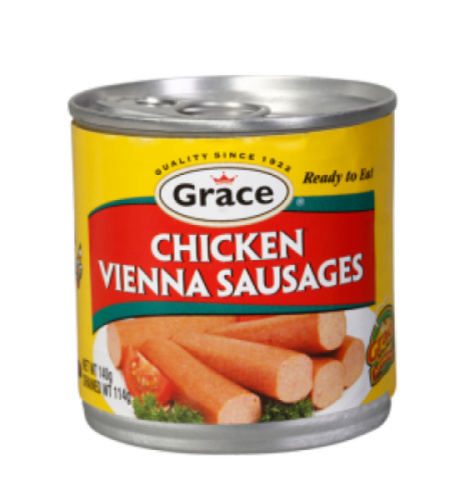 ---------------Runarsson-------------
Cedric—Luiz-------Gabi—AMN
Willock-------Elneny------ESR
Nelson--------Eddie-------Saka
Let's see the kids get a run out.