Are these scenes from a comedy?
As far as I know no, they were just fooling around.

…
In other football related news…

When you see it…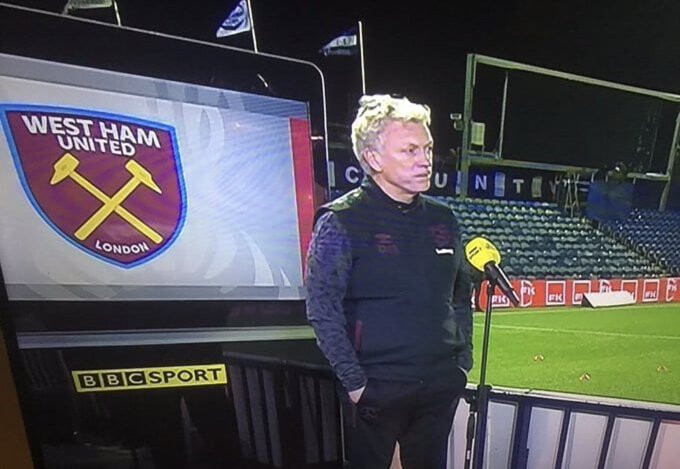 What is it? I see nothing

Look around the Scotsman's head.
Something lying on his head?


The letters above the seats/by his head spell out a word…
It almost quite literally needed spelling out for our boy Cal…

calum: i dont get it all i see is a cunt standing at the microphone
everyone: yes that is what it is you've got it.
calum: huh, i dont get it??
everyone: it is literally spelled out
calum:

Was this funny in your head mav?
yes…yes it was, i will now get my coat and leave
Emery quite high on the list.
Just a reminder, Arsene won the award for 2000's.

That interviewer was like Chris Morris on The Day Today, except not satirical at all. Christ
Remember how good he looked that day

Relative tinge of sadness.
I remember listening on the radio when we played Everton away at Goodison. Arsenal had done the double and going the whole season unbeaten away from home in 01/02 and hadn't lost a game in 30 (that team was unreal). Rooney comes off the bench as a 16 year old and scores his first goal in senior football to end that streak. "Remember the name." I haven't been able to forget it, the diving prick.