I've done this game a few times on the old forum.
You pick one team from the PL to win on the weekend. You can only pick each team once. Only a win gets you through. The last person(s) remaining is/are the survivor(s)
The fixtures:
Manchester United vs Southampton is on Friday.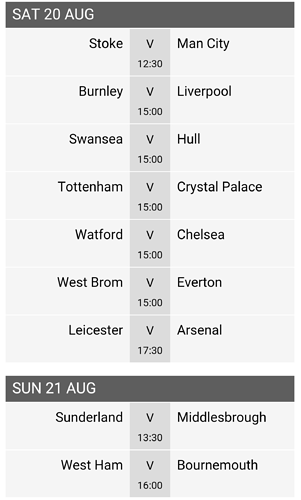 I pick West Ham.
Previous Winner - 2014/2015 @PPB