So I made a similar thread to this on the old Forum, but seems like a good time to bring it back again, after how things have developed in recent seasons.
So, whether it's someone recent, in way in the past, what players you feel never really lived up to expections when they signed for us or didn't fully develop their talents during their time at Arsenal?
I'll start off with this guy.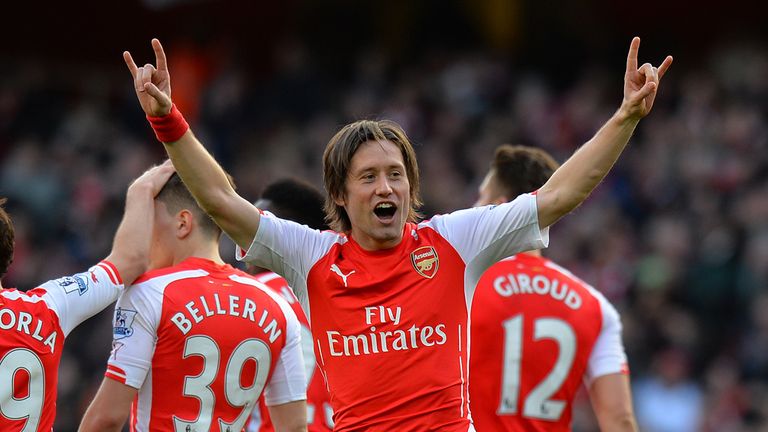 Spent a decade at the club, a real credit to Arsenal. But injuries completely ruined his career and while he scored some unforgetable goals and assists, we really missed out on his abilities during his early years here when he was really at this best.