Ok, you'd have all been waiting for it and the time is finally here.
There will be five awards this year which makes them all that more prestigious!

This year I'll accept up to five nominations per category! Please send on you nominations to me via PM for the following.
Poster of the year
Personality of the year
Thread of the year
The get a room award
OA moment of the year award
For moment this can be an individual post, a signing, a sacking or anything you like relevant to this community.
Get voting peeps.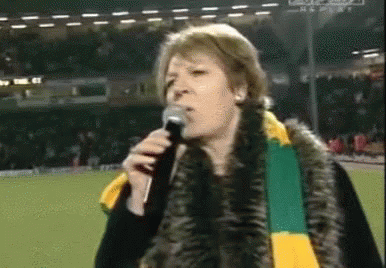 Dunno if this works… @trust_level_1 @trust_level_2