What's eating Gilbert grape?
Critters tho not sure which one
No.
Come on people, why don't you all know Leo's back catalogue as well as I do?!

No and no.
It's got a good cast, so perhaps if I share another picture with others in it, that'll help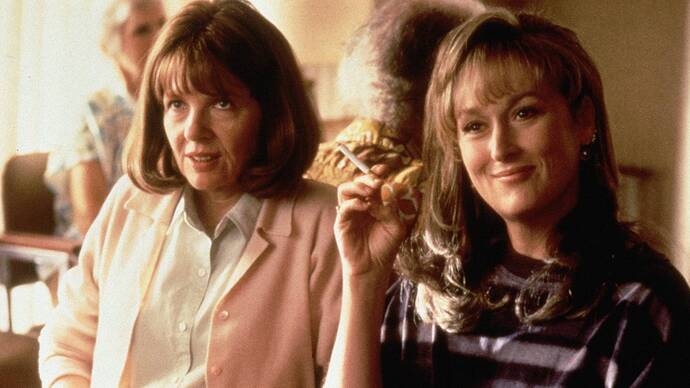 One flew over the cuckoo's nest. (It's a better book)
Someone take my turn. Gonna do an Iron Wolf workout
I thought the pic was visible, it is to me at least… Nevermind.