Saw this film as kid late one night, went back and watched it at the beginning of the lockdown in March as part of my 80s movies marathon. Lots of blue humour, so that's two hints in case it's too obscure.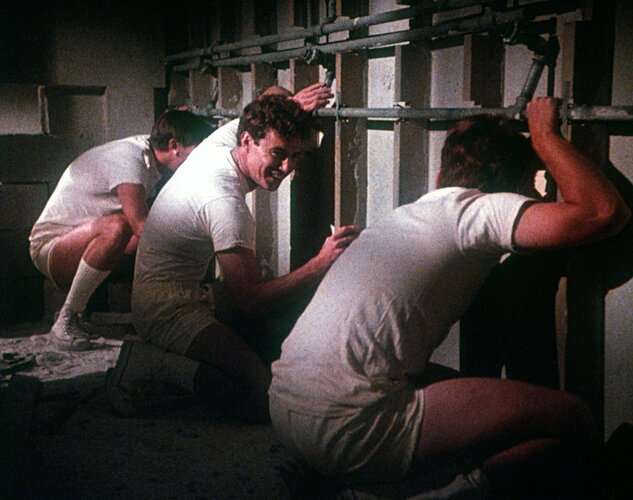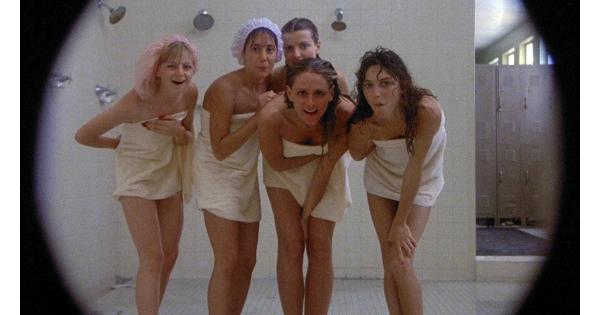 It is! That's the immortalised scene

It's been a very long time since I have watched the porkies film an it's the only film I could think off we're this happens.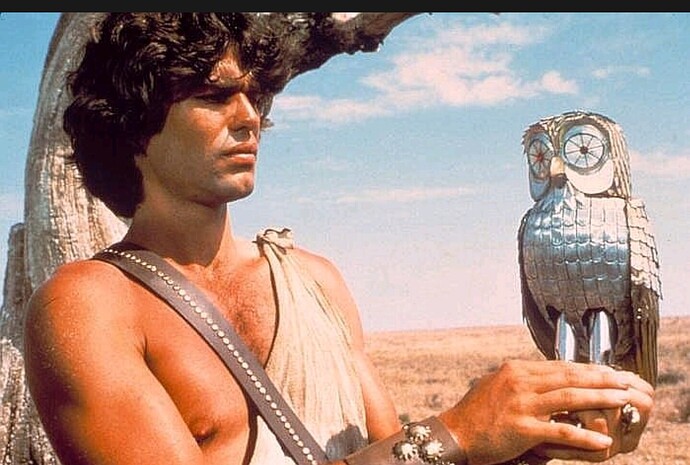 Clash of the titans.
Movie trivia: Ursula Andress only ever had one kid and it was through an extra marital affair with that guy in the pic on the set of the film. He was many, many years her junior.
Someone take my turn, please

That guy in the pic, is Harry Hamblin…he was fabulous in LA Law in the 80's / 90's…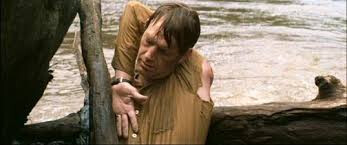 Ive taken your go Dave…and before you all say it, Thats NOT Runar Runarsson…

Deliverance.
Great film
(Someone take my go)

Well done @Lister86 @DavidHillier. Didn't think anyone would get it!!
Got you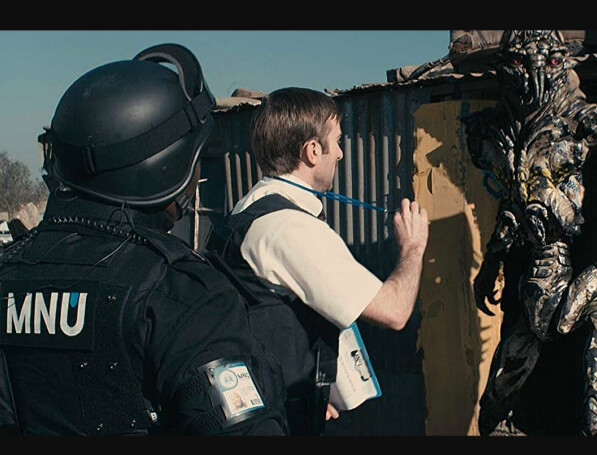 District 9.
"Fockin prawns!"
(Take my go someone)
No. It's a South Korean film, from the last decade.