Just pay it, lad knocks 5 goals in the PL and he's worth that.
this surely proves that the everton rumour is crap,how are they declining a supposed £30m from everton but only want £25m from us.
you see…this is how negotiations work. We are not THAT far apart, i am sure something can be worked out.
Luckily we don't live in an ideal world. Should get done soon surely.
Hopefully this guy brings the showboat and makes Antony look like a primark ronaldinho.
Buying any fucking player for £25m or under seems a fucking bargain in today's market lol
Unless of course you're buying an Arsenal player in which case you can send us £1.8m in installments spread out across the next century. Or you can just have the player for free. Whatever suits.
Soon turning to 'you give him to us for nothing yes…oh btw his wages not so good, you pay 3/4's yes?!!'
You like to move it, move it?
Slav squat factor would be through the roof.
Those two plus Tierney…Josh will have to order more tracksuits.
PAAAAAAALLLLLLLEEEEEEEEAAAAAAAASSSEEEEEE LET THIS HAPPEN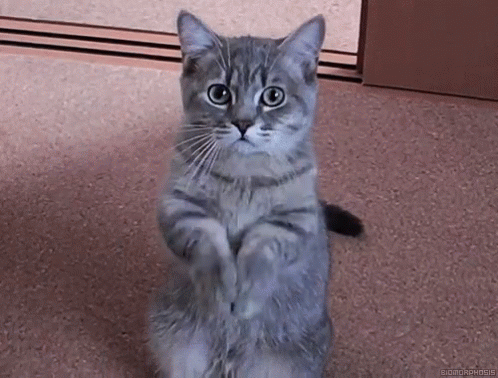 I've seen the same 4 minute video of him doing well in the Ukranian u21 league and am also hyped to get Micky Mud to our club ASAP.
Don't know him, never seen him play. SIGN HIM UP.
Do we have anyone in Islington checking for a RYK10 number plate. Is that the hype level?
I bet he's already chilling at Zinchenko's place. Waiting for the deal to be completed.
Zinny was pictured at the airport yesterday.
It all makes sense.
I watched it in a pub so not really😂I was more
pissed off at our its fine you just win lads attitude by the later stages of the game
anyone know how his name is pronounced is it like mitch-a-lo? and Mudryk is it like modric sorta or is it like mud-rick/h
(noticed that his name is most written as Mykhaylo wrong spelling on post?)