My boy has missed 2 pens in 7 mins, that allusive 40th goal proving difficult to find.
He's no Suarez. Remember that unreal season he had before he left Liverpool?
they're winning anyway.
and btw fucking rodrygo scores again? who put a coin in this guy all of a sudden

41 goals in all competitions, needs another 4 for Real Madrid to overtake Raul and move into 2nd on the all time scorers list for the club.
Also very timely reminder not to be dismissing players on age.
Fitter than ever players now.
I think that's a fair point however it's still a valid concern and not one to look down on if someone shares that opinion.
Also, have we lost a potential great player arc in Benzema? Real Madrid was Ronaldo.
If Benzema was the main man for RM, I think we would be seeing him picking up or at least in contention for the personal accolades in the sport.
Swiped my last photo from @JakeyBoy for the old group chat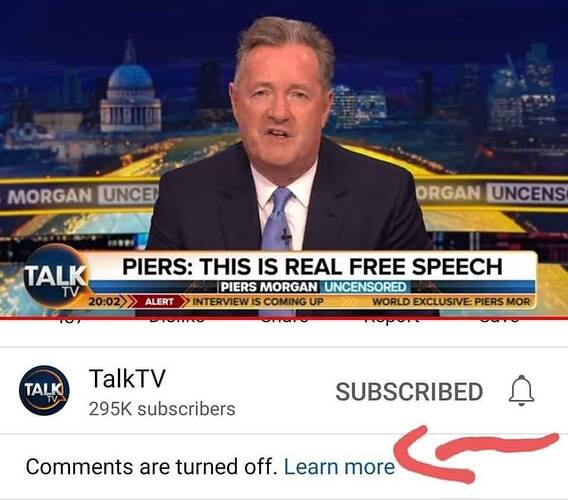 No doubt he's been the best of the best and he's shown up in so many big fixtures it's undeniable at this stage.
Manchester City?


PSG?


Chelsea?

He's got 9 goals against the above teams this season you pretty much don't get much bigger than the above 3
He's got 14 goals in 10 CL games this season it's whacky numbers.
One might even call him the la Liga Mitrovic
Have they moved this to June yet or will it still be December?
If it's June then I can't see anything other than him taking this. December I guess a lot could happen but he'd have to dip a lot to lose it.
Levelled Raul's 323 goals for Real Madrid last night apparently.
Will he break Ronaldo's record?
Nah I wouldn't have thought so, 35 in December and still 127 goals behind. He'd legit need another 3 seasons near this level to break it.
It's weird, though, I'd still have Raul head and shoulders above Benzema in terms of class and quality.