Time to bring this thread back.
https://video.twimg.com/ext_tw_video/781099789748412417/pu/vid/480x480/oMzP12tzqsOaZtxQ.mp4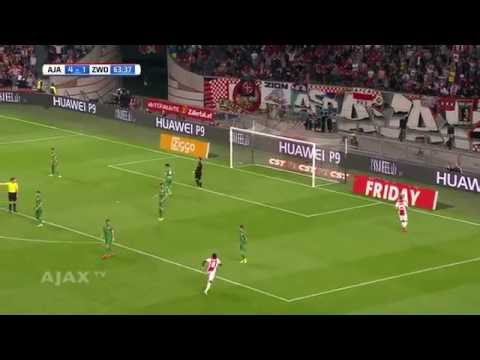 the power in that shot wow!
The cameraman couldn't keep up with shot.

Nice goal by Howson (Norwich)
what. a. fucking. shot. eerily arteta.
Meanwhile in Spain, C. Ronaldo has found the wall from similar range. How very surprising.

he surely isnt still allowed to take freekicks is he!?!
He is. Modric, Isco, Kroos and Bale lounge about looking slightly displeased.

Shame there was no one in the stadium to see it.
And Sunderland wants him to join them in the championship



Maybe if they showed that ambition at the beginning of the season and tried to sign some players like him they would not be dropping a league absolute clowns they have been on the brink for fucking years now, it was so obvious what was going to happen sooner or later.