that means klopp will be singing his praises and talking about him at least 10 times this season.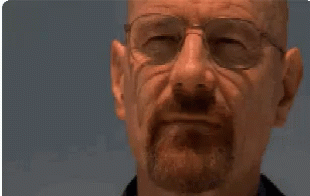 His corners are really good aren't they…
Really needs to score more.
In general or is that your take away from today?
had 3 assists though i think…so even though he didnt score had a direct hand in half our goals
He was fantastic today though. Preseason, yes. But I think having a guy at the 9 who can actually move around will be a huge boost.
Big season for him. He's got all the ingredients. He obviously is still learning and a couple of areas he can work on are his decision making, and perhaps not to always rely on his pace.
I really hope he can take that next step and put more than a few eye catching performances this season. He's got a big opportunity to establish himself in a big club and nail down a position for himself for a decade maybe. Let's hope he grabs it.
He should time his explosive runs better so as to conserve energy and catch defenses off guard. They're different players but I think Gabi can take notes from how Salah does this.
But when he's not scoring, he can be an utterly usless player on the pitch
Losing possession, awful ball retention, very weak, not the fittest, bad touches, loose passes etc.
You rarely get that with Saka.
I didn't see his first miss, glad he scored to get us off the mark.
He comes from Sao Paulooooo
And plays for Arsenaaal
Non preferred side but he really should have buried it.
It was an awful miss. A shot on target from where he was would've most likely got in.
Why are we focusing on his miss? Top scorer in the league and 1 in 1.
Martinelli above him on the basis of alphabetical order.
Why has no one signed that Own Goal bloke. He scored a hell of a lot of goals for the Spuds last season aswell.
Certainly underappreciated, no idea why…
If he scored this sonearly Palace would've capitulated. Have to do better with these chances when they present themselves.