Loaded up my old Ajax save, felt like playing some FM. My team is amazing at the moment, just broke a crazy record.
My best players: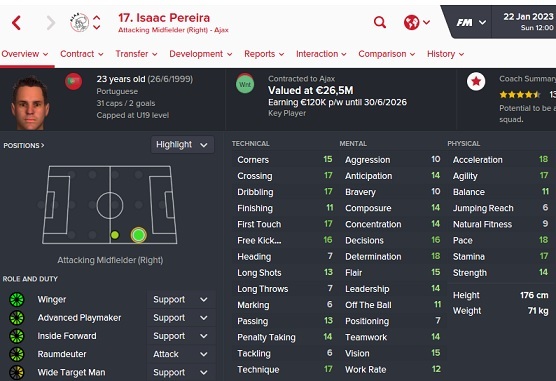 My very own Ronaldo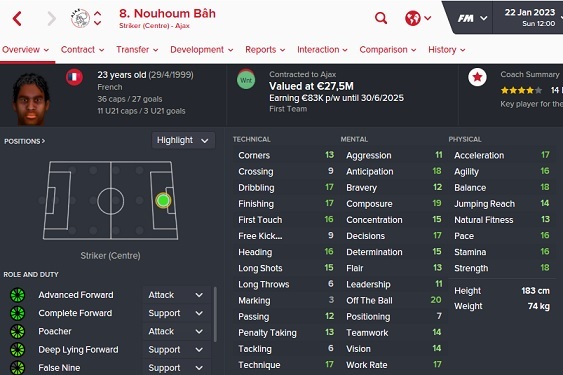 One of the best strikers I've ever had on FM
Honorable mentions: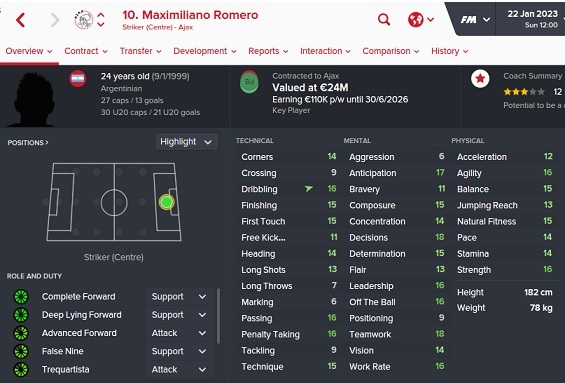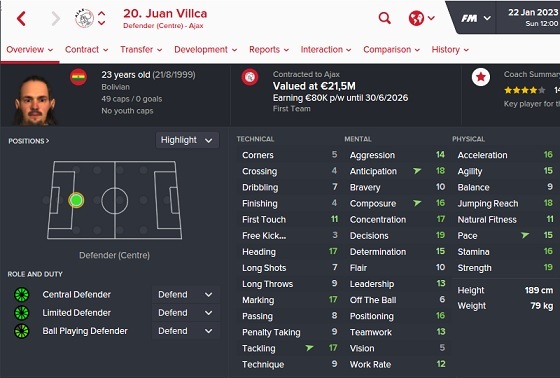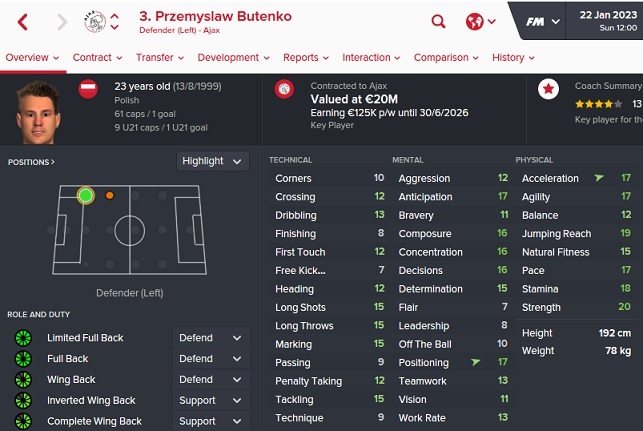 They are all re-gens. I just can't afford to buy 'real' players. I buy talent when they are young and play them a lot as the Eredivisie is quite a low level overall.
Who's still playing this?