Discuss the latest goings on in The Championship, League 1 and League 2
Stiliyan Petrov's first appearance for Aston Villa was today. 4 years after retiring due to cancerous reasons.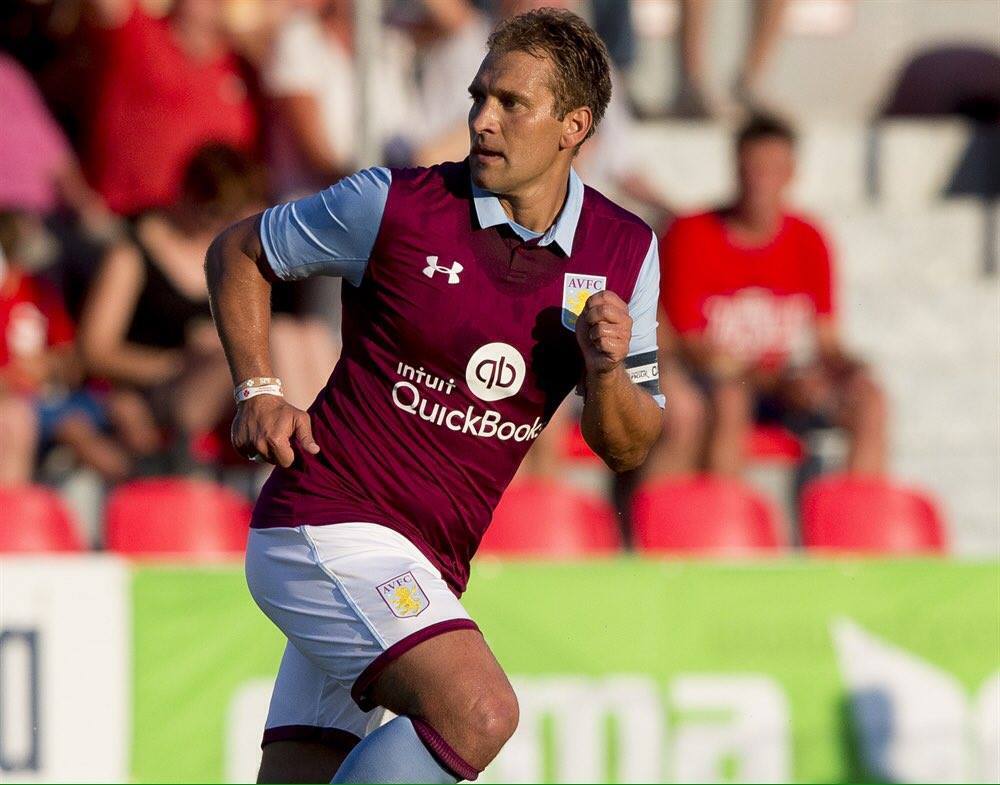 Would be amazing if he helped them get back up again. Fairytale.

They must've borrowed the pound we used to activate Suarez's release clause

Aston Villa bought an italian goalie from Verona. His name is Gollini.
Was a first round game of the League cup against Brentford. Ethan Ampadu is son of Arsenal u18 head coach Kwame Ampadu.

The new name for the competition totally confused me. Some reason I thought it was the rebranded Football League trophy, rather than the League Cup tonight. Am guessing they've done away with having a sponsor for it this season?
Contender for tweet of the year



And he scored an own goal at the weekend too. Lol
Is he doing a Gallas? No one is that unlucky surely…is he doing it on purpose?
Them own goals are defiently not bad luck

Lol that is the definition of a terrible performance.
So Blackburn have lost all 3 games so far then. Remember when one or two individuals wanted Owen Coyle as Arsenal manager at one stage

First win for Rafa against Reading. Brighton look good for another promotion bid.
What about Fulham?

They have finally started well. 7 points in their first 3 games.
Sanogo off to Aston Villa?

(It won't be but…) Imagine it was van Persie.