Contract is up in a few months so would be a free transfer
Never seen him but read lots of good things about him
If you watched the Euros you probably did see him but you probably don't remember him.
People kept confusing him and Sabitzer because they rocked the same hairstyle.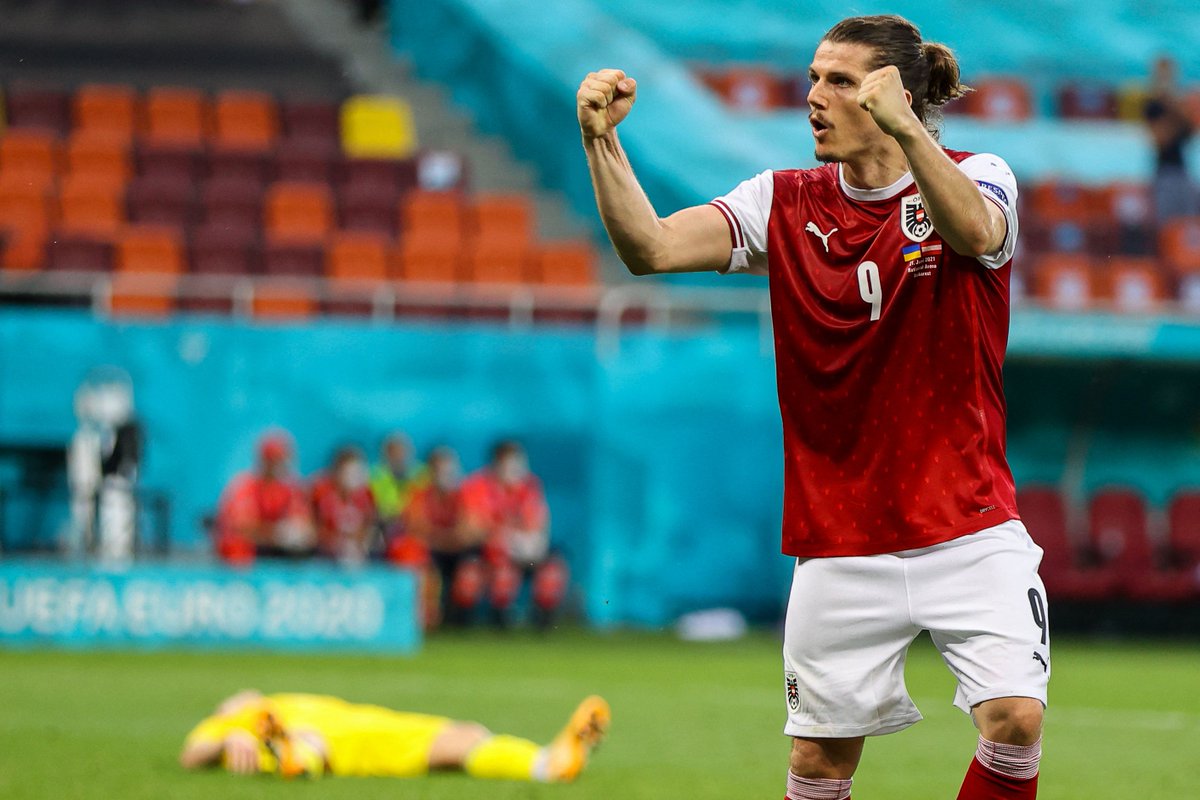 I expected an Arsenal.com announcement folks. Rumour mill?
We're going to have to be a little creative in the free transfer market if we're going to bring in these 17 players needed.
Fuck, don't know how I managed that


moved it now
Sounds like a Sainsbury's basic value Grealish
Sounds like a player right up a pitmaster like Edu's street
Heard we were also offered Bbqinho and Steakovic but the fees would have charred our WARCHEST to ashes
I think Edu laid a Big Green Egg missing out on this guy.

Never heard of him is he related to Big George Foremangrillitsch ?
We'll done

. It's rare to find such good humor on these forums.