Sky UK equals shit source, mate. Don't get your hopes up.
Yeah but this is the rumour mill lol My hopes are very calm

Would instantly be our best midfielder tho

Sky got it from Marca. I'd love it, but…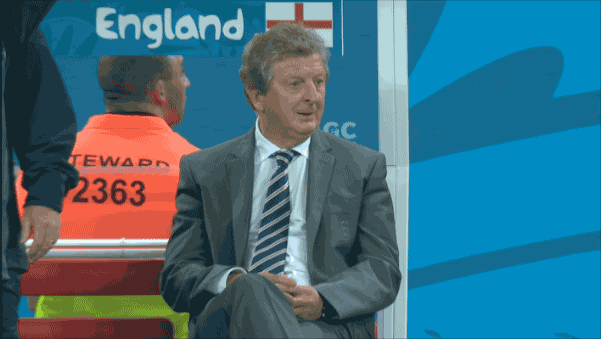 Kike ain't a fraud. The Spanish Oracle.
Marca and AS both in agreement. Add Mundo Deportivo in the mix.
No smoke without fire.
Dunno, the smoke that comes from Marca, AS, and Mundo Deportivo is very often inflammable, and coming from the very same source.
Lol no option to buy?
As good as he might be, that is a fucking shit deal for a club of our stature…or have we fallen that far? Developing players for bigger clubs, jesus
We can buy him next year if you want. It really isn't a big deal.
Maybe they dont need him as such at the moment and wanna get him a decent loan but do not wanna sell so thats why they will let him come. Maybe if we set in an option to buy they would shoot us down.
Well, I'd rather have him even on loan, than to have no midfield signings… and atm it doesn't look we are close to anyone in that position. Tbf I don't think we have enough money for that position if we manage to get saliba, tierney and everton.
Ceballos is a guy who would add some creativity and skill we definitely lack in central midfield (I though the same with denis suarez tbf

) , and next year we can focus on on a more long term solution.
I don't think this loan would be a bad deal at all, unless thing turn out the same as with suarez… I hope this time emery actually sees him in his plans/formations.
Should be no surprise really, look at how we're rolling with Tierney and Saliba.
Without the CL this is the reality now, no big dicking over here.
Ceballos is a much better player than Suárez. Suárez is a would be CM who didn't make it at CM and who hasn't played with any regularity for a while. Ceballos is the best Ramsey replacement we can find. They're not really comparable in quality Ceballos and Suárez.
I don't see a loan as too bad of an idea given our circumstances. Best case it turns out like it did with Kovacic and Chelsea, which was also without an option to buy. Ceballos for £50m would be a great deal next summer. If not he fills an absolute must need for this season, because we are going to be dire without any creative player in midfield, throwing out Xhaka-Torreira/Guendouzi midfields without an ounce of creativity or ball-carrying.
Would be an incredible signing on loan for a club in our situation. So hope this happens
If we want to buy him after this season. What would people expect his price to be?
That's dependant on whether he's a hit or not , probably looking at circa £45mil if he performs well.
Speaking of options to buy, what happened to Denis Suarez?