Good shout. He was unplayable for a while for City, by far their best player, was their driving force before the success with Yaya, Silva, Kompany, Aguero team…
I'll never forget that game after the Bridge-Terry affair, where he was on the verge of attacking Terry physically at the start of the game while giving handshakes and was targeting him the whole game. Destroyed Chelsea also. Their worst defeat that season probably.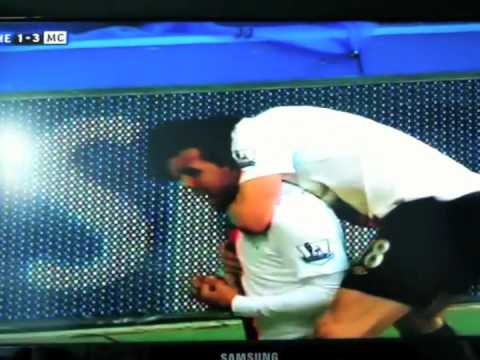 Incredible how he literally stopped playing football after the fight with Mancini and looked like a dead player at that time. Brilliant for Juve.

They got him for cheap, he resurrected and was one of the best attackers in the world at that time.