Arsenal vs Sheffield United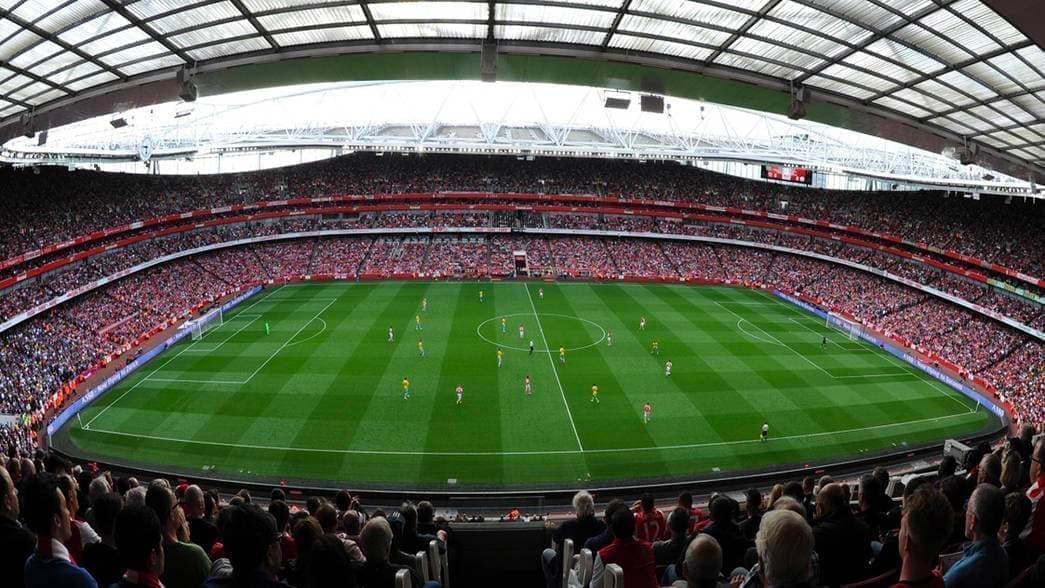 Emirates Stadium

Saturday 2023-10-28T14:00:00Z


Premier League
Result
Arsenal win
Draw
Sheffield win
Nothing short of a total annihilation of these scrubs. Goal difference bonanza coming.
5-0


I respect that.
Although if we're going to score 5 we may as well score 6 ya know.
If Sheff play to win then expect hella goals but if low block (likely) I'm going for a 1-0 or 2-0 for us.
Nice, easy and relaxed win. Supporters at the Emirates will chilling with a nice cuppa for this game.
Yeah, when we give him another pity penalty when we're 17-0 up.
Don't concede any stupid goals and make it more difficult than it needs to be Arsenal.
So you think we need to change the GK then?
This has first lost written all over it lol
I was just about to say this has got 2-2 written all over it.


But despite our home form not being great, and our only really convincing performance being away to Bournemouth, it should be a fairly comfortable win.
I'll go 2-1, with Odegaard and Jesus to score.
Was Raya our keeper at home to Southampton last April ?
All jokes aside I'm happy to persist with Raya for now, if we do make the move at some point then we have to persist with Ramsdale for a while. Chopping and changing keepers isn't the way to go.
I have faith in both though.
Absolute must win and I'd go as far as saying anything less than total domination by us will be disappointing. I'd hate us to even let them have any shots on target, such should be our control in this one.
I'd stick with the team that played in the CL if everyone is available. Depending on how the game goes we can bring on Zinny and Kai to change things a bit.
what is the longest unbeaten start to season by arsenal ? except invincible season. we should really go on an unbeaten run for longer this season
our only hard game (which we can lose) till end of november is away against newcastle, which we shouldnt lose either if we are aiming for title challenge.
in fact we have only two hard games till end of this year… away liverpool and newcastle.
Couldn't ask for a better game after a tough, European fixture. I'm expecting a bit of a Champions League hangover though.
3-1 win.
Good game to get Trossard and Havertz involved.
All jokes aside? I didn't agree to that. You listed one example. Raya makes a mistake every 27 seconds!
And if you scroll back before we signed Ramsdale, you'll see I hated him too!
But I am Ramsdale train now. Raya is fucking dreadful!
Maybe we can start guys like Vieira, Havertz, Trossard who won't be as hungover. (Not Eddie though, I've had enough of him for now)
Obviously the table says they've been the worst out of the three promoted sides this season but is that actually the case? They did almost cause an upset at Spurs earlier in the season.