Arsenal vs Leicester City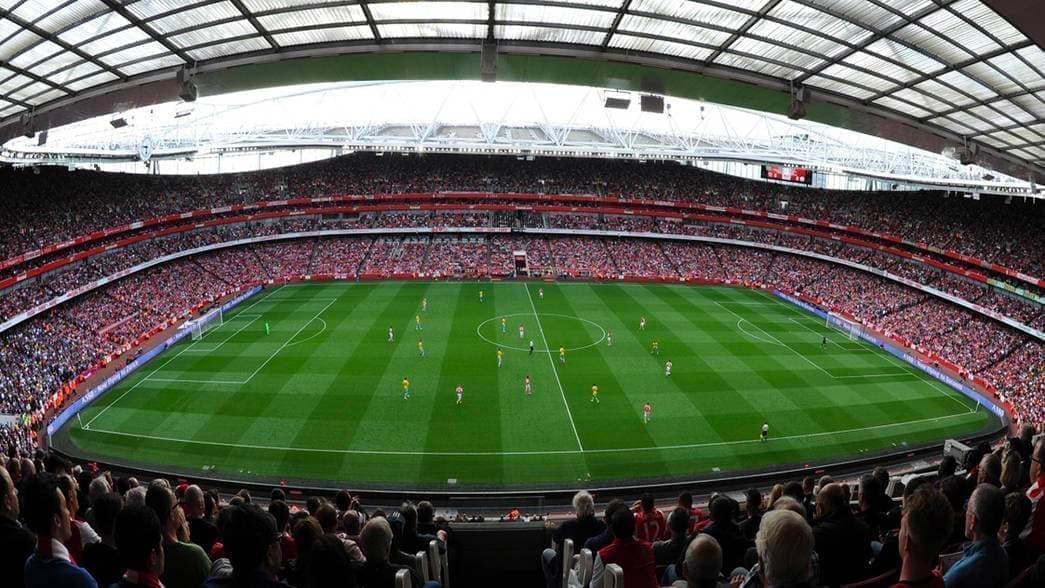 Saturday 2022-08-13T14:00:00Z
Premier League
Emirates Stadium
Arsenal win
Draw
Leicester win
First home game to rack up some goals
Leicester are DOA. 3-0 Wrapped up.
6 out of 6.
3-0
COYG

This can honestly get ugly for Leicester. Lots up in the air, too much distraction over outgoings. Could very well end up losing Fofana before the game.
The boys will look to make a statement at home, where our record was already really good.
I genuinely wouldn't be surprised if we mop the floor with them and score 4+ goals, while also keeping a clean sheet.
Even though you predicted a Leicester win
I always do that. Haven't you noticed?

Should be able to feast via set pieces against this lot
They're hopeless
Leicester do have some dangerous players but with confidence high and home advantage it's a game we should win by a couple of goals.
I think others did last season. I think Phoebica was one, there was definitely another one who picked up on my reverse jinxing.
I'll keep doing it till it stops working, which hopefully it never does.

I like how this has 6 likes @shamrockgooner

I'd love an easy 3-0 and a nice 20 minute Vieira cameo at the end.
4-1. We'll be all over them but will have a misstep … hopefully it is just what we need to stay focused.
Is he fit? I didn't even check the bench today to see if he made the squad.
Edit: Damn, didn't even make the bench. Interesting that Nelson and Pepe made the bench.
Leicester are only team in Europe's top 5 leagues not to make a signing this summer. They've kept most of their big names (so far), but still, they have to surely strengthen!
If we are indeed planning to make a move for Youri, it would be interesting to see if it happens before or after this match.