Arsenal vs Fulham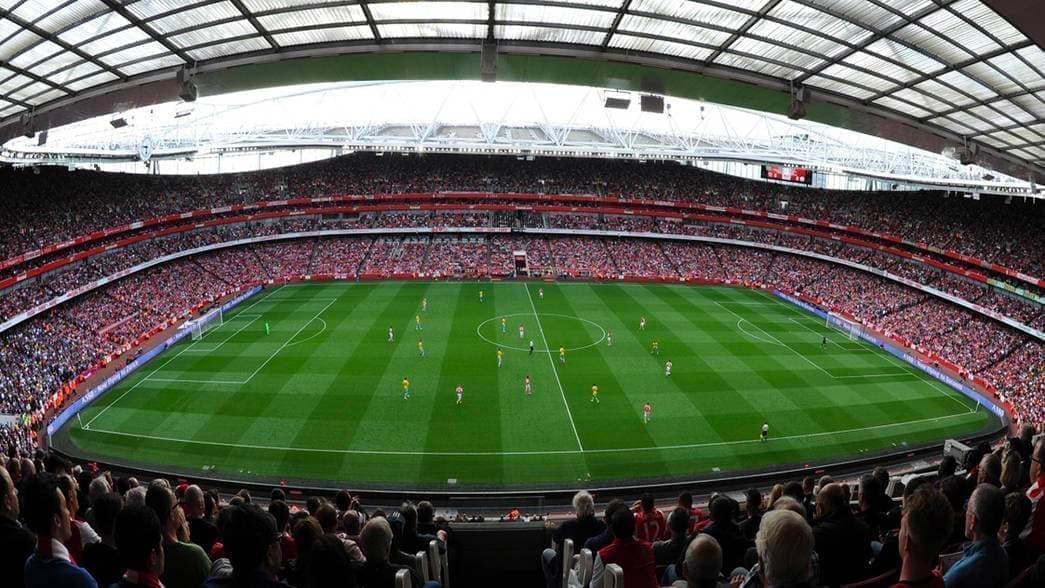 Saturday 2022-08-27T16:30:00Z
Emirates Stadium
Premier League
Result
Arsenal win
Draw
Fulham win
6 whole days for the next match


I thought this was a congested season
We play 3 matches within 8 days starting from Fulham.
Then Europa League will start too so it'd be double Arsenal every week.
Going to miss this game as I'll be in a field in Leicestershire.
I'll be watching the whole match back on the Monday night though and will salivate at all 7 of the goals we're going to score

Did they announce the groups?
I think play-offs are still underway.
I think is the game where Mitrovic finally proves he's got the goalscoring beans for the premier league.
7-1 Arsenal.
Leno masterclass incoming?
Hard to pick anything but 3 points against all this competition so far, but Fulham are probably trickier than B'mouth, who basically played into our hands and it was over after 4-5 minutes.
Reckon 3-1 with Mitrovic spoiling our clean sheet.
Leno gonna pull a 10/10 performance here


We didn't beat these at home in the Invincibles season.
I think we can go one better

and still lose by a 4 goal margin :pepe2:
You know what's coming.
Leno will have a worldy .